Unbeaten featherweight prospect Brian Phillips gets back to business with his fourth fight in six months
After birth of son, Liverpool featherweight, Brian Phillips (3-0), returns to ring on 31 March.
After four months out of the ring following the birth of his baby son, Harrison, just after Christmas 2017, Liverpool super-featherweight, Brian Phillips, will make his return on the undercard of the Robbie Davies Jnr v Michal Syrowatka WBA International super-lightweight title clash at the Liverpool Convention Centre on 31 March.
A former well-known amateur, Phillips won his first three professional contests in quick succession between September and November last year but is determined to resume his career amidst renewed confidence and focus.
The likeable 24-year old is realistic about the opportunities afforded him in this novice stage, but he sees this contest as the start of the next stage of his career.
He said: "We knew Harrrison was due just after Christmas so I got my first three fights in quick to get the experience and momentum going and to earn some money.
"It's all a learning curve and I learned a lot in those fights; I boxed a few lads with different styles and prepared for them well with Scottie [Hamilton] my trainer.
"I like to think that turning pro also made me as bit more professional too. My attitude, nutrition and training have all improved, definitely. You can tell that by the way I'm living now and by the type of lads I'm sparring.
"Everything is focused on fighting often, learning with each fight, getting the wins and then I believe that the good fights and the good money will follow. This fight is still a four-rounder but it's definitely a step up. I'm excited about this next stage of my career."
With his opponent on 31 March mooted as being a tough southpaw, Phillips has been sparring with the likes of Liverpool's former British champion, Jazza Dickens, "he is so tricky," as well as Courtney Chadwick – who also appears on the bill – and former two-weight world champion, Carl Frampton. Its company he believes will only improve him as a fighter as he targets minor titles later this year.
"Sparring lads with that sort of quality has been fantastic," he said. "Few are as tricky as Jazza, Courtney is very good too, a different style than Jazza but one that you have to learn to deal with, whilst you can tell Carl is world class, his fight management is brilliant. He knows when to step on the gas and when to take a breather. I've learned a lot from all of them."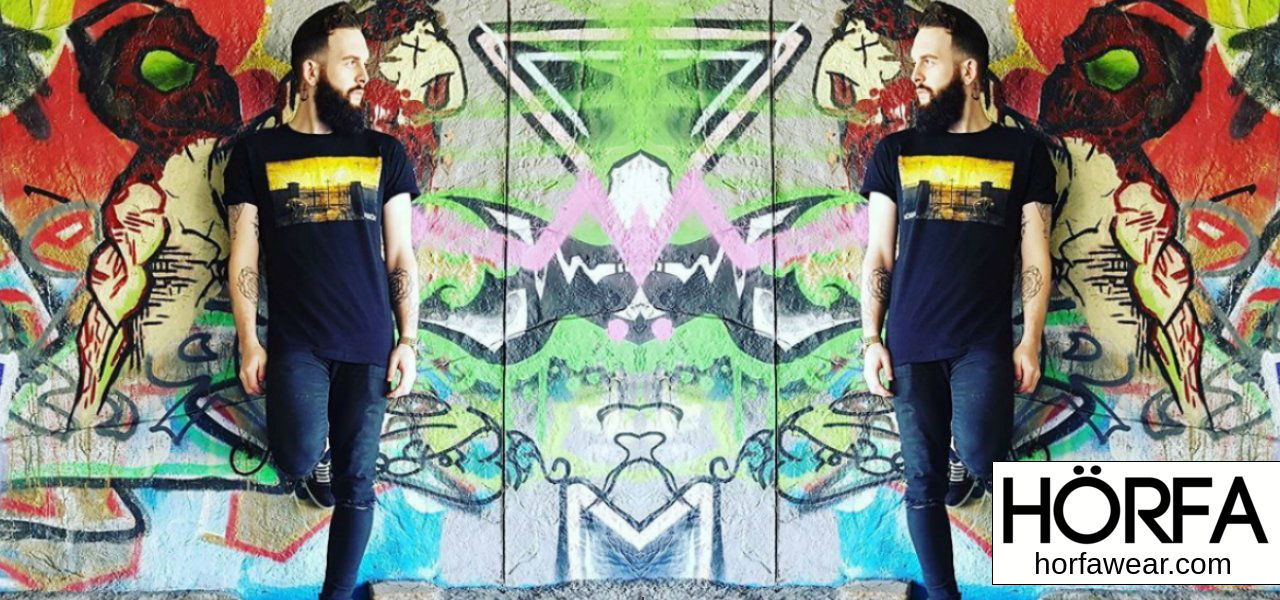 Describing himself as a, "fight anyone, anywhere, anytime," type of fighter, who can, "mix it up when I have to," Phillips is hoping to please his numerous friends, fans and family with an eye catching performance on 31 March – not least to reward the commitment they have shown to him as a novice pro in terms of ticket sales – something he never thought possible as an amateur.
He said: "I've sold a lot of tickets and it's been really humbling. I didn't think before I turned pro that I had that that many people would want to come and watch me fight to be honest but it's been a good surprise.
"I had three mates who managed to get tickets for the Anthony Joshua v Parker fight the same night but they've sold them so they can come to see me instead. I can't belive that. Another lad I know who is the Navy said it was either the Amir Khan fight at the Echo Arena in May or my fight - and he chose my fight. Again, it's really humbling to know that people want to see me do well."
On a night when current stable mate, Lee Boyce, is having his last professional contest, Phillips is also keen to praise their coach, Scottie Hamilton, in what he believes will be an emotional night for the up and coming trainer.
"It will be a big night for Scottie," he says. "On the one hand its Lee's last fight and on the other he's got a prospect like me coming through so it will be a night to remember for him in a lot of ways. Obviously it's a big night for Robbie and we all want to see him win, but in a way it's also 'our' night and we aim to put on good performances too."
The show's promoter - in association with Kieran Farrell - Neil Marsh, said: "Brian is a great addition to the show. Another local lad who always gives his all I'm looking forward to seeing him return. He's very popular and I'm sure he will give his many fans something to shout about on the night."
With a mix of local talent and emerging prospects, the bill also features Liverpool's Lee Boyce, as well as Warrington pair Danny Craven and Courtney Chadwick, Southport's Jake Barton, St Helens' Rob Beech, Ellesmere Port's highly ranked Mason Cartwright and undefeated London super-middleweight, Lerrone Richards.
Tickets, priced at £40, £60, £80, £100 and £150 (VIP) – plus booking fee - for Barton's next fight at Liverpool's BT Convention Centre (The Auditorium) on Saturday 31 March, are available from 0344 8000 400 and the Liverpool Echo Arena website http://www.echoarena.com/whats-on/a-night-of-championship-boxing/
Alternatively they can also be bought from the boxer himself on twitter @brianphillips_7