Tyrone McKenna - equally cursed and blessed
Ahead of his fight with substitute Anthony Upton on April 21, Tyrone McKenna tells Danny Flexen about being avoided and unlucky

Imagine, if you can, being a top domestic contender, with a record, ranking and reputation – or a less alliterative collection of assets – to protect. Your team receives a call asking you to face, on away turf, an undefeated, 6ft 1in southpaw with potent power. The only real question is whether to dissemble into laughter before or after rejecting the thankless task. And that, in a nutshell, is why Belfast super-lightweight Tyrone McKenna, 15-0-1 (6), is struggling to nail down the big fights he desperately wants. It does not help when the rare heroes who do take up the McKenna challenge fall victim to injury, introducing the further hindrance of short notice into the foe-finding equation. Fair play then to Renald Garrido, who McKenna outscored over 10 rounds in October, and next opponent, Anthony Upton, both of whom came in as replacements due to the enforced withdrawals of Tommy Coyle and Phil Sutcliffe Jr, respectively.

"We offered the fight to a lot of people when Sutcliffe pulled out," McKenna tells me regarding his fixture on the April 21 SSE Arena bill in his hometown, one topped by Carl Frampton vs Nonito Donaire. They say, 'He's too tall, he's too awkward.' I don't blame them.

Highest world-ranked British super-lightweights
WBC release March world rankings
Tyrone McKenna promises Golden Contract final with Ohara Davies will be one of the fights of the year
> "I've decided in future all my opponents should be wrapped in bubble wrap before they enter camp. It's unfortunate that it's happened to me twice in a row, but against Garrido I learned a lot, it was a hard-paced 10 rounds and it improved me as a fighter so I'm thankful; it was a great fight for two weeks' notice, I thought I'd be off the bill entirely.
"This time, I was preparing for Phil who's a come-forward fighter but Upton is a mover, more slick, he's completely different. I've had to adjust everything in camp, get different sparring partners. I'm a 6ft 1in southpaw so obviously I like people coming forward, trying to blow me away and me battering them, I'm used to that and that's what Sutcliffe was. I'm not saying fighting a mover is my weakness but I wouldn't jump at it. Every time I think I'm about to break out, something happens and the fights I get are just as tough but against not as big names. Garrido has beat some top names but because of his record [20-18-2] you don't see how good or tough he is. I'm still hoping this fight will be for some sort of title and it'll hopefully get me in the European or even world ratings."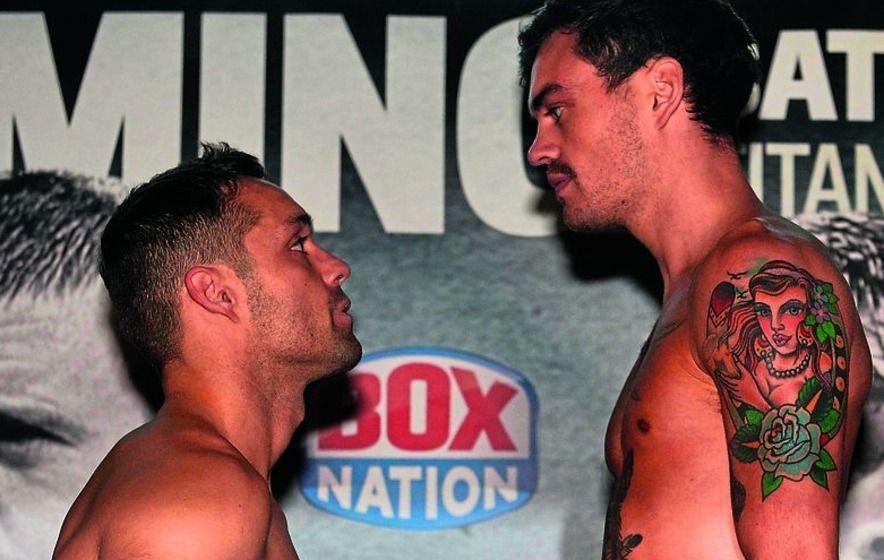 A championship belt and a coveted ranking would certainly go some way to making McKenna a more attractive adversary. Should all go to plan versus Upton, he is keen to take on someone of the calibre of Ohara Davies or British champion Jack Catterall next. A test of that nature would make sense for a former experienced international amateur who has been boxing for two decades and is at or approaching his physical prime, having recently turned 28.

"I just want to fight the big names who are best for me," Tyrone affirms. "Even here in the UK we have Jack Catterall, Terry Flanagan at my weight now, Josh Taylor is unbelievable as well, I think he'll win a world title very soon. I'll fight anyone, I'd fight all of them. Davies seems very scared to fight me and won't fight me. I called him out on social media and he used to respond but now he's even too scared to respond."
A father to a five-year-old daughter and a four-year-old son, McKenna often has to leave his young children behind to prepare to the best of his abilities. Training under Danny Vaughan in Scotland, Liverpool and Marbella since signing with huge management group MTK Global two years ago, he rarely returns home during camp.

"It's hard having to go away, and I don't go back unless it's urgent," he explains. "We Facetime and stuff but it's not the same, It was worse when they were really young because you'd come home after 10 weeks and you'd be like a stranger, they'd barely know who you are. They are kinda used to it now, they just wanna know what I'm bringing them back as presents; they give me a list. I'm lucky enough to box full-time, so once I do fight, I'm off and get eight weeks solid with my kids, and I can bring em to nice places."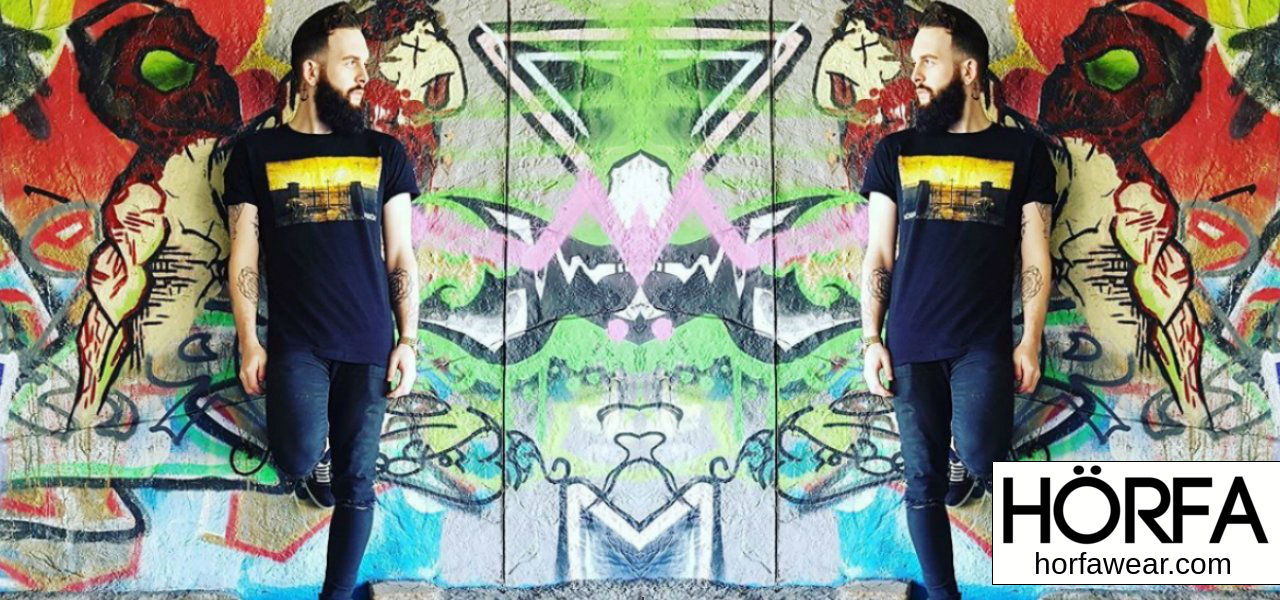 McKenna has noticed improvements in his all-round game as a result of this dedication, but his modest ambitions extend beyond the sport.

"My big plan in boxing is to buy a house outright and not have a mortgage," he reveals. "I wouldn't say I'm that far away, maybe I'll get there by the end of the year, if I keep getting fights on big bills and winning. After this one, Frampton will have a big Windsor Park fight and should be out again at the end of the year, so hopefully I'll be on all of them, in bigger fights each time with bigger purses.
"It's every boxer's dream to be a world champion as well. I kinda see what fights there are to get me to that world title, so I need to keep winning and calling out everyone in the division that I want. Our weight is wide open now [former undisputed 140lbs king, Terence] Crawford moved up, it's a free-for-all, it's who gets there first. I'd also love to fight at MSG some day or Las Vegas, a big night in America would be in most people's dreams, as would fighting for a world title at home."

That final objective would represent a fitting conclusion to a story that began in Andersontown, or 'Andytown', 20 years ago. Back then, before winning amateur titles for the Oliver Plunkett Club became addictive, McKenna had to be guilted into attending training. Having bought him boxing boots that cost around £70, Tyrone's dad insisted his son stick out the sweet science for at least a year. His combative older brother, Ciaran, soon drifted away (and now sells tickets for his big-drawing sibling), but McKenna and friend Anthony Cacace, now an impressive super-featherweight pro, flourished.

When it was time to turn professional, both men ended up spending a long period in the US and, with fights few and far between for McKenna before MTK rode in on a white charger, he was forced to work short-term menial jobs and claim benefits when unemployed, all to keep his boxing dream alive. He was restricted to just five fights in his first two-and-a-half years in the paid code. Those days are thankfully in the past and now McKenna simply wants the opportunity to ascertain how far he can go.

"I've near enough caught up now," he insists. "Look at my last fight, it was supposed to be Coyle who is a big name. I'm near the top 10 in Britain, and I'm near the big names although they won't fight me."

If McKenna continues to produce exciting fights on the undercards of high-profile shows, that may well change for the better. The dual dreams of his own home and a world title fight depend on it.