Welcome to Nathan 'The Wire' Wheatley's (9-0) weekly column – Through the Wire – exclusive to BBN
"I'm still a fledgling pro that's learning the trade, but I'm stepping up to six-rounds in my next fight on July 27 on the undercard of heavyweight David Price's return at the Macron Stadium.
It'll be my 10th pro fight, which sounds quite late to be moving up to six-rounders, but I had a setback due to an ongoing shoulder injury that kept me on the safe side of the ropes for an entire year.
I'm enjoying my life as pro again, thriving under the guidance of former European champion Matt Hatton. I've had three coaches during my four-year career and got on really well with them all, but I definitely feel like I've ended up in the right gym with the right man.
So, I'm really enjoying my professional boxing journey right now. I rate myself as a better pro boxer than I would an amateur. I had a bit of an amateur career, I think it was around 40-45 fights that I had in total and I won just over half of those. I didn't get really far in amateurs, bit I reached the schoolboys finals when I was under-10 fights and lost to Terry Needham, who was a southpaw from Liverpool. I wasn't that serious about boxing when I was an amateur and got a bid fed up with it at times.
It was when Martin Murray took me to Oliver Harrison's gym and introduced me to all the lads that I immediately got the buzz for it! Training with lads like Martin, Rocky Fielding, Nav Mansouri and Oliver Harrison was a great experience and it really switched me on and gave me the kick I needed to take boxing seriously.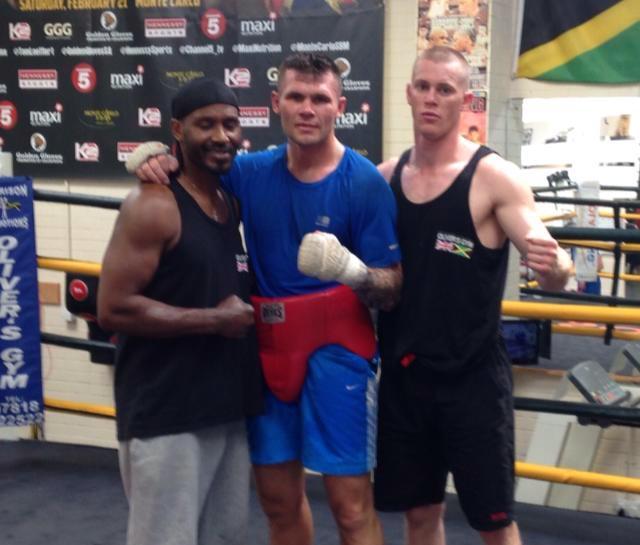 I turned pro as soon as I could and really enjoyed my time at Oliver's gym, surrounded by such great boxers and trainers that I could learn from. Even Matt Hatton was training there when he was still pro, his last fight was March 2013 and I was getting ready for my debut which came in 2014.
There were many more inspirational boxers that came to the gym for sparring like Commonwealth super-middleweight champion Luke Blackledge and too many others to mention.
Even the journeymen that came to the gym were brilliant and there was one in particular that I sparred with regularly that really brought me on a lot. He was Polish so struggled with ticket sales, which is how he ended up in the away corner. Tomasz Mazurkiewicz his name was and he was really good for me at that time, I owe a lot to him.
Martin Murray also introduced me to my strength and conditioning coach, Martin Cullen, and he was also responsible for bringing me on and helping me change my boxing game completely. I became stronger and more confident and the sessions we did worked immensely for me in my transition to the pro ranks. I have kept up the sessions with Martin at Wigan Total Fitness all these years later, they are vital to my training camps and development. Ant Crolla uses Martin, too.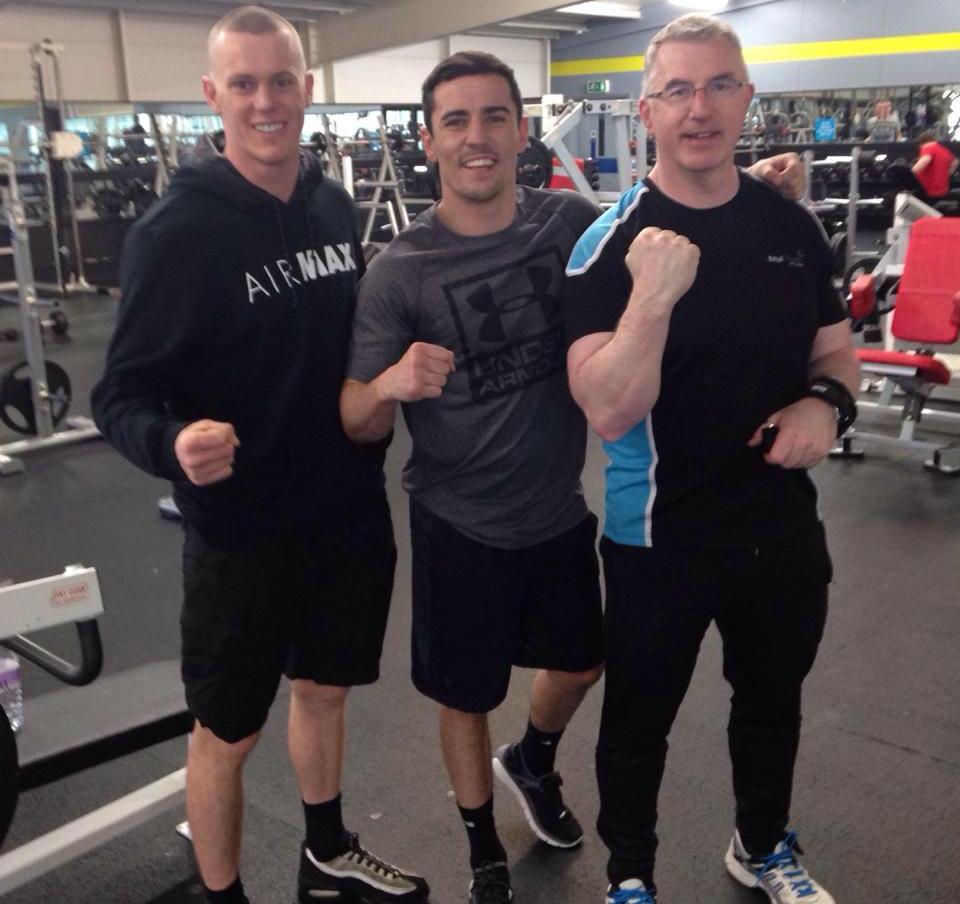 The strength work is the biggest difference from the amateurs to the pros. You have to be a lot stronger and tougher in the pros, the pace is slower when going from three-twos to four-threes and the quality of punches comes above the quantity.
I'm glad that I had a bit of an amateur career, but I can look back and safely say that I am a far better pro than I was an amateur; the style suits me so much more, which is why I'm really excited for the journey that lies ahead.
---
To follow Nathan 'The Wire' Wheatley on Twitter, click here @0401_nathan
Nathan would like to thank his sponsors Eat Clean Cuisine; Cheshire Landscapes and Agent Tim Rickson