Unbeaten lightweight prospect Jamie Arlain returns to boxing after retiring a year ago
Bethnal Green's Jamie Arlain (5-0) has confirmed plans for a comeback after officially announcing his retirement in May last year.
"I have so much more to give and to achieve," he enthused. "I have been waking up in the mornings thinking about coming back and I don't want to wake up when I'm 35 and still think that, because I'll be too old then. I want to come back now while I've still got the time on my side."
Trained by Matt Marsh, the East-ender will next appear on September 8 at York Hall on a Goodwin Boxing event.
The 30-year-old hung up his gloves after advice from doctors back in May 2017 following continuous nose injuries caused in sparring sessions.
He confirmed, "Doctors said it wasn't a fresh break and so couldn't understand why it kept swelling up so badly and advised me to stop boxing altogether.
"I had to take tablets to bring the inflammation down, they said it was soft tissue damage that kept flaring back up all the time, it just kept getting injured and swollen and never healing.
"It wasn't big punches causing it to happen. I was going to work with a busted nose and kept being asked what's going on and getting mixed reactions from people. My Mrs weren't happy with it and my second daughter wasn't even year old at the time, so I took the doctor's advice.
"Back then, it felt painful just tapping it, but now there's no pain whatsoever at all. My nose feels stronger, so I'm happy with that."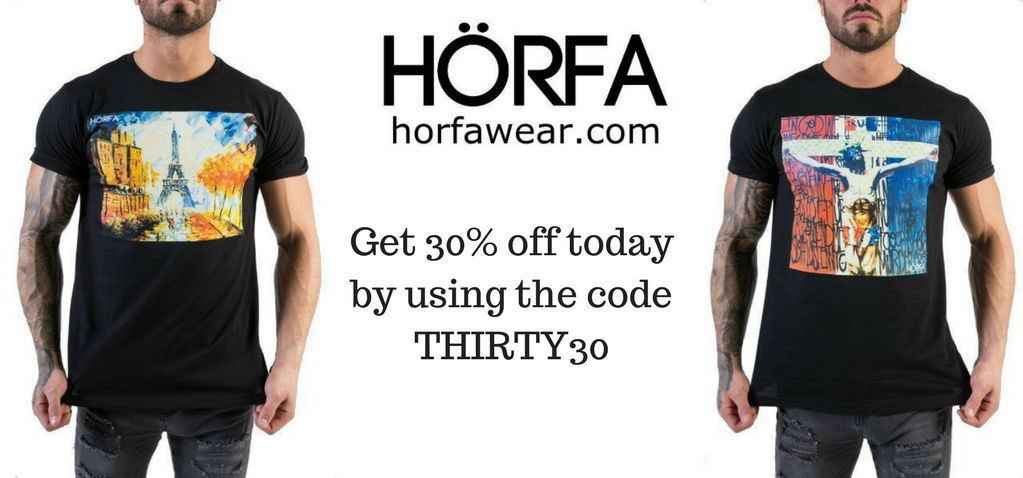 The 135-pounder's last scheduled fight was for the vacant Southern Area lightweight strap against former titleholder Adam Dingsdale (15-3-1) on June 10th at the York Hall.
He was initially slated to challenge the reigning champion Michael Devine (15-5-1), 27 from Luton, but he vacated the belt to focus on bigger fights, so Medway's Dingsdale stepped in to regain the title he once held during 2014 – 2015.
The father of two, who works at York Hall Leisure Centre as a Duty Manager, withdrew from the Southern Area championship contest through injury and announced his retirement shortly afterwards.
That lightweight title is now held by Jumanne Camero (6-2), 23 from Mitcham, who defeated Portsmouth's David Birmingham (6-2) via sixth-round KO in July last year at the York Hall.
Trained by Barry O'Connell in Hammersmith, Camero will defend the belt to Luton's Michael Devine (16-5-1) on June 9 at the York Hall, exactly a year after Devine, a two-weight Southern Area champion, was due to defend that belt to Arlain.
Arlain last fought in December 2016 when he sensationally smashed through opponent Andrew Joicey (3-3) in a Southern Area title eliminator with a second-round stoppage win.
The East-ender barely put a foot wrong in what was a sensational five-and-a-half-minute performance to defeat the Middlesex man for a second time.
Their first meeting, three months earlier in September 2016, was for the British Challenge Belt at lightweight over eight-rounds which Arlain won via a 79-74 points decision.
Managed by Steve Goodwin, Arlain's chartered course back to championship contention is to kick off with a four-round comeback fight in September followed by another four-rounder in December, with a view to step up to title fights early next year.
"Back in the gym already with Matt [Marsh] and got aches and pains everywhere!" he laughed. "Once the first couple of weeks are out the way, it's the hardest part and the pain is over. I've renewed my boxing license so that's done and just got brain scans and medical to do in about four weeks."
It was almost 16-months ago when Arlain last fought competitively, now aged 30, he claims to have matured in his mentality.
"My mindset has changed now, I used to hate making weight, but now I love it! I thought making the weight on my comeback would be too difficult, but now I think it's the best part of boxing, so with that mindset, what's stopping me?"
Jamie Arlain will fight on September 8 at York Hall against an opponent yet to be confirmed over four three-minute rounds at the lightweight limit
---
For tickets to the next show, please contact 07528 663 629
Follow Jamie Arlain on Twitter @arlain_jamie88
Jamie Arlain would like to thank his sponsors Pro-Dec and Nu-Maintenance and Agent Tim Rickson