This weekend will see the tasty British middleweight title clash between Commonwealth champion Tommy Langford (17-0) and English title contender Sam Sheedy (17-1) at the Motorpoint Arena in Cardiff.
For the former WBO Inter-Continental titlist, the road to the British Championship has been a rocky one having first been slated to fight Chris Eubank Jr. The Brighton boxer's withdrawal certainly ruffled Langford's and promoter Frank Warren's feathers at the time, and Sheffield's Sheedy stepped in to fill the void with just three weeks to spare before the original date of October 22nd.
Further disruption was caused to Langford's camp when injuries caused a postponement to the show, pushed back to November 26, allowing 'Speedy' some vital extra weeks of preparation.
Birmingham's Langford, 27-years-old, is unbeaten in 17 bouts which includes four defences of the WBO Inter-Continental strap pushing him up to no.2 in the WBO World rankings. His standout win on his perfect record was a unanimous points decision over former English champion Lewis Taylor last March to collect the second of his pro titles - the Commonwealth middleweight strap.
Sheedy's most notable win comes via another Midlander - Andrew Robinson (18-2). The points win was an eliminator for the British Chamipnship so he has earnt his place in the ring this weekend for the vacant Lonsdale belt.
The elusive southpaw's one red mark on his ledger came via a split decision loss to Navid Mansouri in July 2015 with the English super-welterweight title on the line.
As such, the outcome of this fight is far from conclusive until the bell rings and the first punch land.
BBN asked their panel of experts for their take on the tantalising title fight...
---
Tey Lynn Jones Unbeaten middleweight
"I believe Langford is level above Speedy and will be too fit and strong for him coming into this fight! Defo Langford on points and could even be a late stoppage from wearing down Sheedy"
---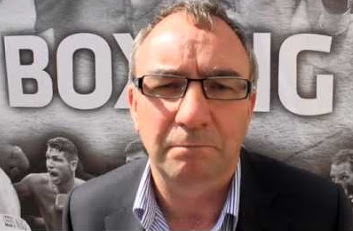 Steve Wood VIP Promotions
"I see Tommy winning in what will be a boring fight until the later rounds when Sheedy tires and Langford starts to get to him. Tommy will apply pressure early on but the slickness of Sheedy will frustrate him and a lot of shots will not land clean, Langford has a good engine and with it being late notice for Sheedy, I see him fading and Langford landing late but too late to get a stoppage. Points win for Langford."
---
Mark Tibbs Professional Boxing Trainer
"Good match this one, interesting as well as Langford is matched against the southpaw. Langford wins for me, holds himself together consistently and looking much stronger of late. Far too busy for Sheedy, could even stop him."
---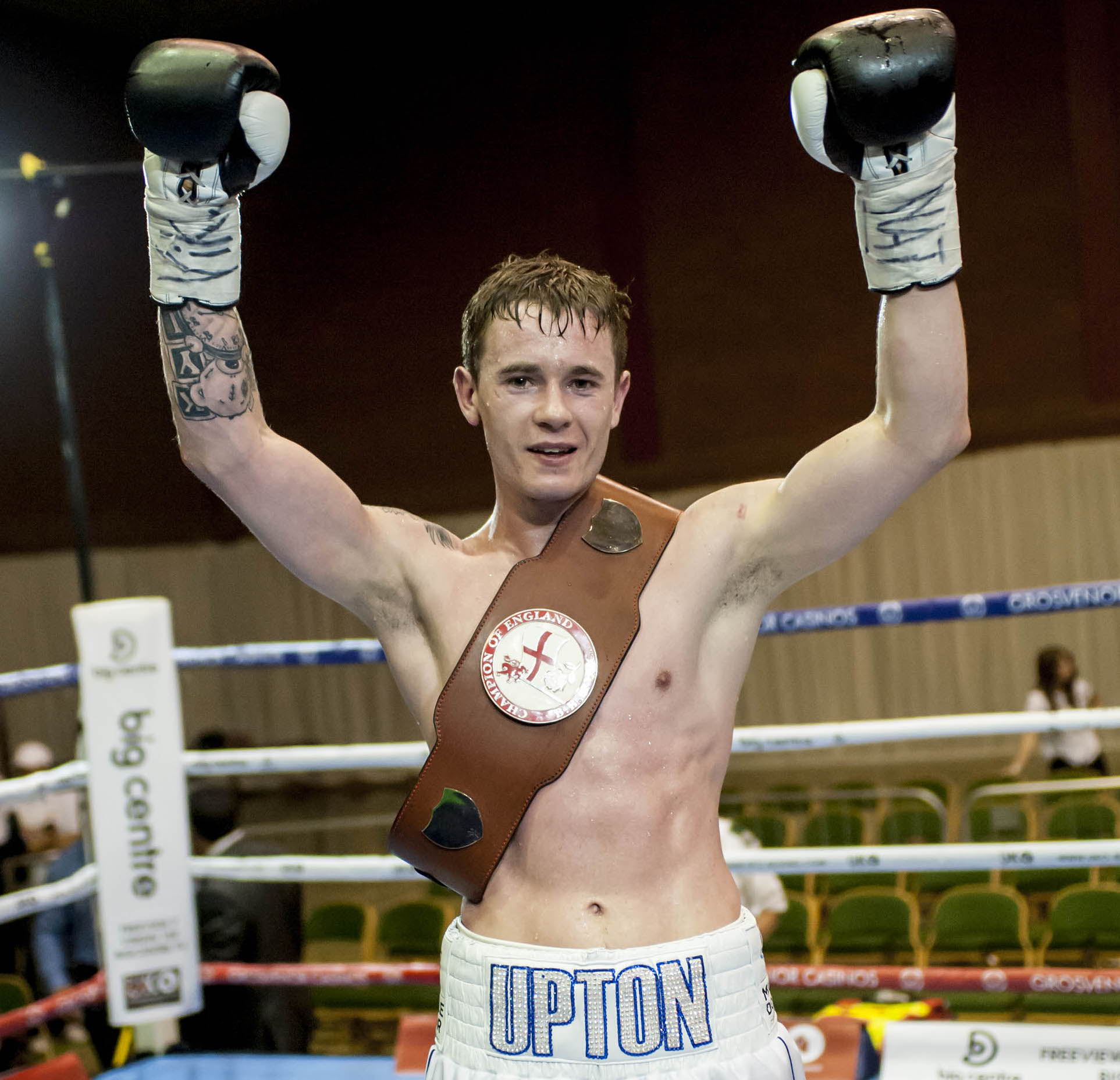 Anthony Upton English super-lightweight champion
"I have never seen Sam Sheedy fight,to be honest, but whoever Tommy Langford is up against, I'm going to back Tommy, I think the guy is class. He had the beating of Eubank Jr. all day long."
---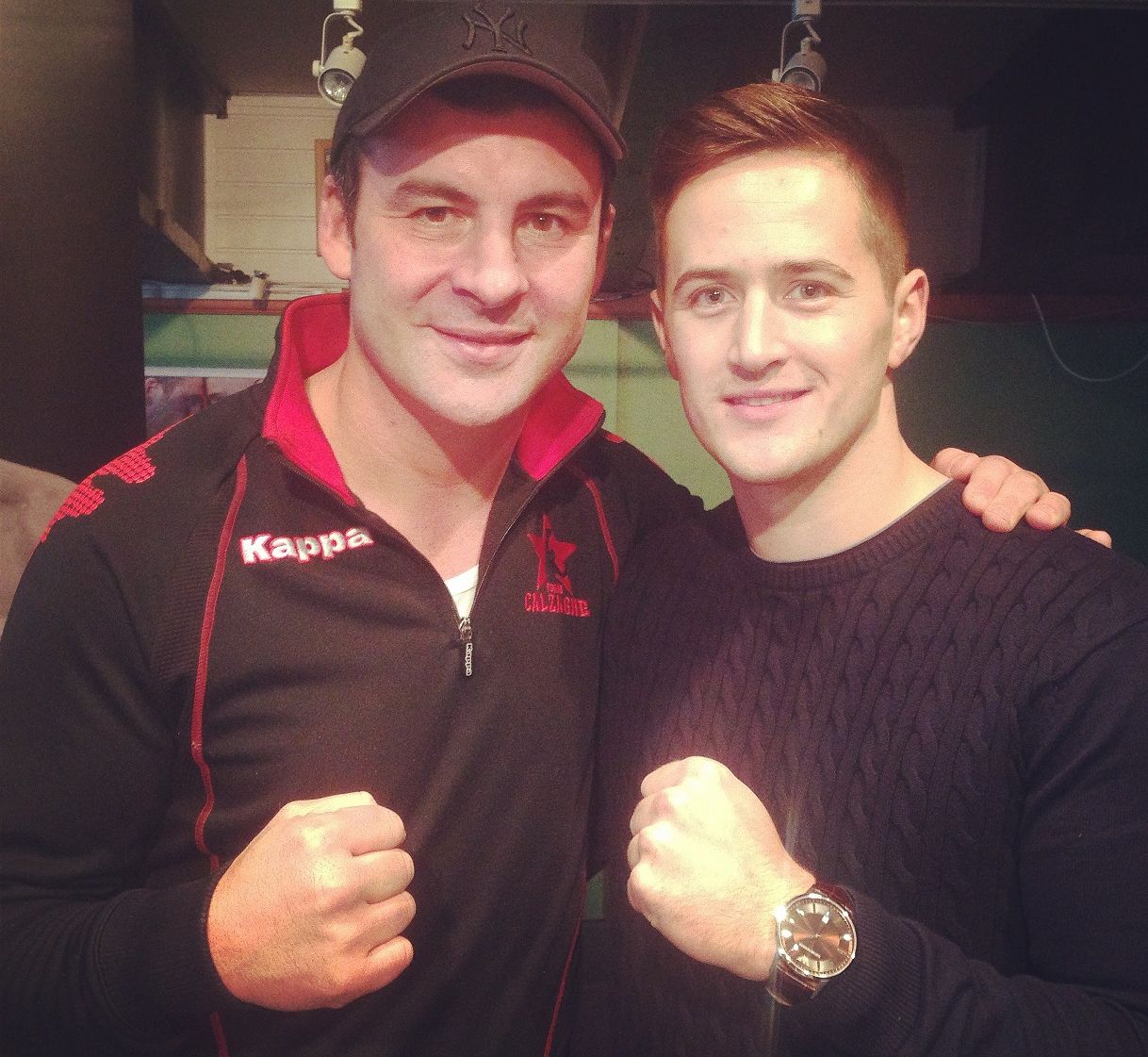 George Lacey Sports Journalist
"I was gutted for Tommy when Eubank Jr. pulled out. I echo Frank Warren's belief that he had a hunch the Eubanks would leave the fight and, unfortunately for British boxing, they did just that.
It's a big shame for Tommy Langford who told me himself he believed he had Eubank Jr's number a few years back and had his heart set on taking his 0.
Nevertheless, attention remains fixed on winning the British title which'll be another step towards world level where Langford belongs.
Sheedy could pose a threat with a tricky southpaw style but to Tommy's advantage, he's been sharing a ring one of Britain's slickest southpaws in Frankie Gavin for years now, and I think he'll be too good on the night."
---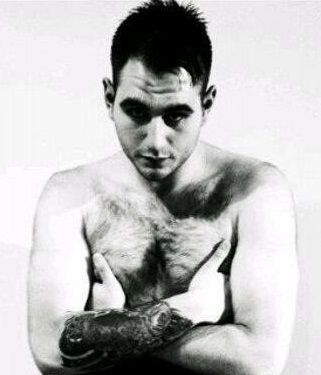 Louis Robinson Heavyweight debutant
"For me, Tommy wins this fight, I think he will be to strong and outwork Sheedy and break him down and get a late stoppage.
Obviously, being a local lad, I'm rooting for Tommy to do the business here as well."
---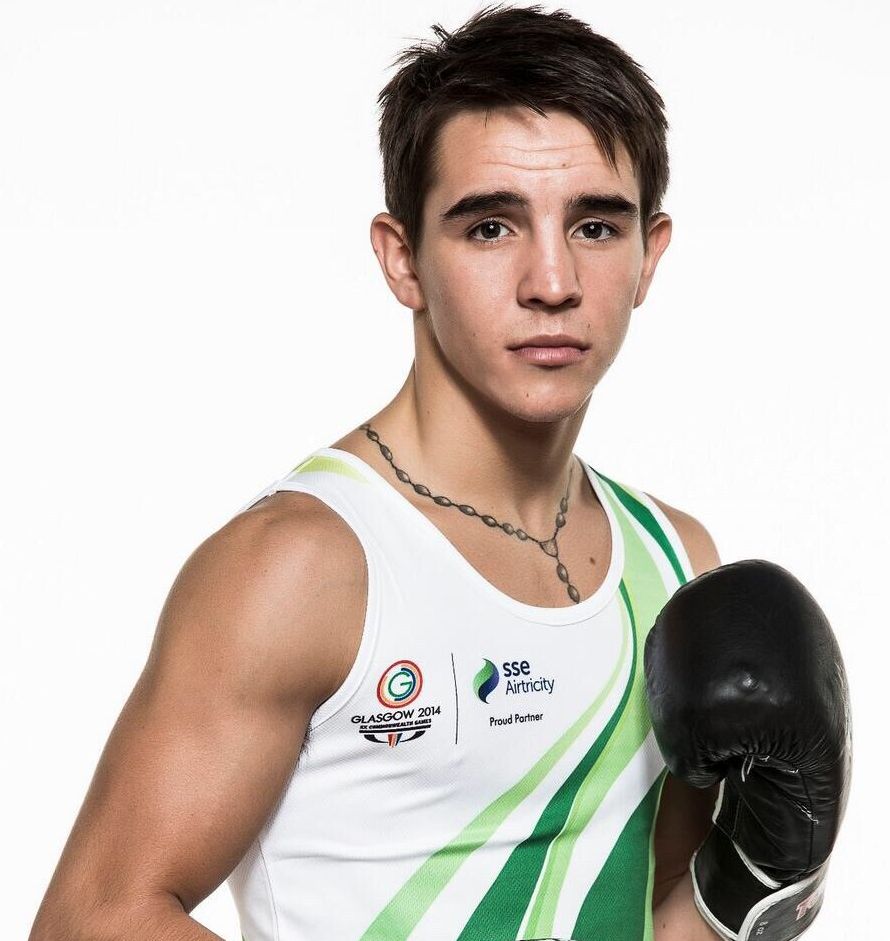 Michael Conlan Former World Amateur Championships Gold medallist
"Langford on points!"
---
Tim Rickson TR Sports Agency
"Tommy Langford is a client of mine so, of course, I will be backing him the whole way in this fight.
Regardless off bias, I believe that Tommy is world class and a level above Sheedy. I can see Tommy setting a high pace, being a lot more busy and breaking Sheedy down to force a stoppage in the middle to late rounds.
Full respect to Sheedy, he is a great fighter and will make it very hard and very awkward all the way through. Tommy will have to work hard to chase him and close off the ring, but it's well documented Tommy and Frankie Gavin were sparring partners for years, so he is very adept when it comes to dealing with southpaws."
---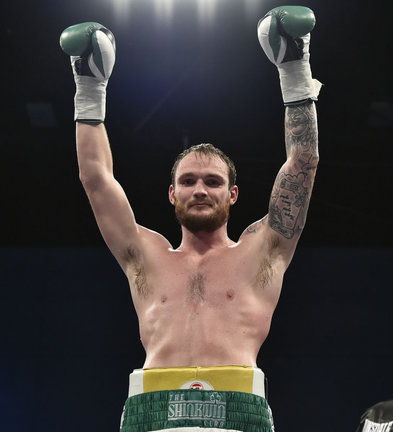 Miles Shinkwin British title contender
"To be honest, I've not seen anything of Sheedy but have sparred a lot of rounds with Tommy and feel that domestically he would be very hard to beat. I'm going for Tommy either late or on points."
---
This article is proudly sponsorsed by Bartercard