Sky Sports Box Office will show the eagerly-anticipated 12-round heavyweight contest between David Haye and Tony Bellew on March 4th at The O2 in London.
Bellew confronted Haye after defending his WBC cruiserweight title with a third-round knockout victory over BJ Flores in October, and they will share the ring in the Liverpudlian's heavyweight debut. 'The Bomber' has fought twice in 2016, including his spectacular victory against Ilunga Makabu, which earned him the WBC crown at Goodison Park last May.
Haye, a former WBA heavyweight champion, took a three-and-a-half year break from boxing and Bellew will provide 'The Hayemaker' with his toughest challenge since his comeback. However, Haye hasn't fought anyone worthy since his return to boxing.
BBN asked their expert panel who wins this grudge match and why...
---
Ricky Hatton Former two-weight World champion
"Hard to give a verdict when I class them both as friends.
I'd have to go with Haye as it's a tough ask for Tony bearing in mind the size difference."
---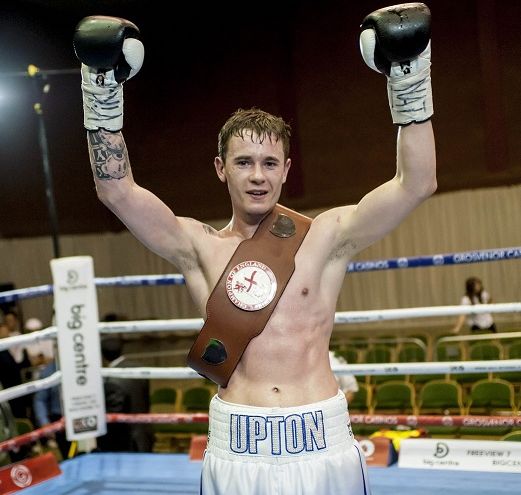 Anto Upton Former English super-lightweight champion
"David Haye points or stoppage, but I reckon possibly an early stoppage if Bellew isn't careful.
I think it's a total mismatch but, of course, boxing is a business not a sport so it makes sense why they doing it because if it makes money then it makes sense!"
---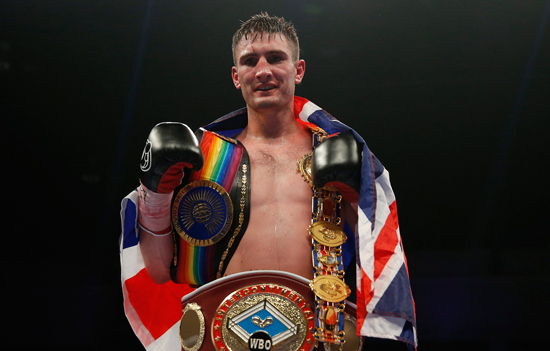 Tommy Langford British, Commonwealth & WBO Inter-Continental middleweight champion
"Haye wins inside three rounds. Tony Bellew ran from Adonis Stephenson's power and he's a light-heavyweight! Haye is a big and powerful, and athletic and fast, too."
---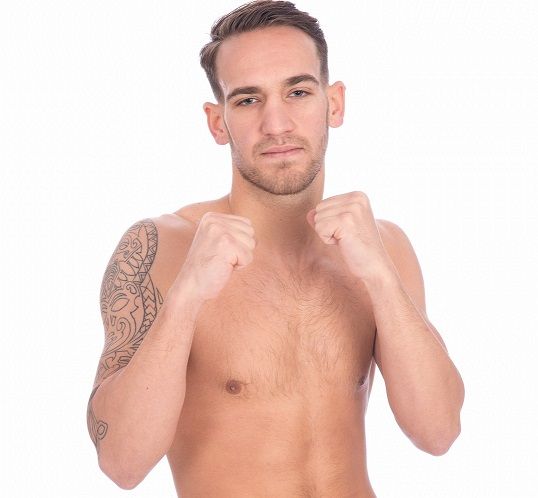 Jamie Arlain British Challenge Belt lightweight champion
"I predict David Haye to win inside two rounds.
His power and speed will be too much for Bellew, and I don't think Bellew has anything to trouble Haye with.
Really looking forward to this fight!"
---
Nathan Weise Southern Area title contender
"Gonna' be a great fight but only one winner for me: David Haye in round eight - he hits too hard for Bellew."
---
Darrel Church Light-heavyweight prospect
"I think Haye wins by stoppage 100 per cent!
I'm giving it six rounds as I think bellew will show his heart. Tha being said, when Haye lands clean enough, then it's lights out, I think.
But I'm really looking forward to this fight and completely understand why Bellew has taken it. It will be great money and you never know what can happen in boxing, one punch can change it all, especially in the heavyweights!"
---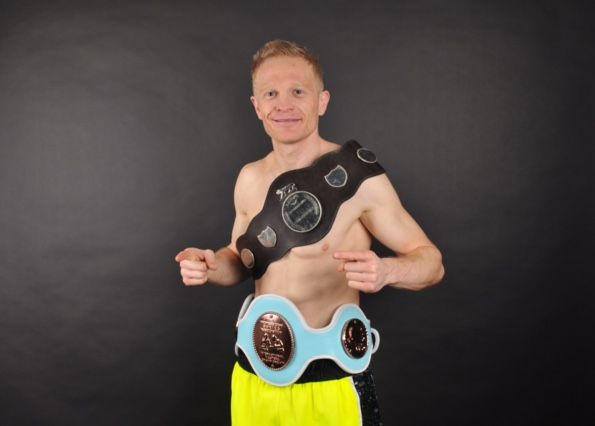 Ben Day Former Southern Area super-lightweight champion
"I hate being negative but, for me, Bellew doesn't stand a chance. Haye wins by early TKO."
---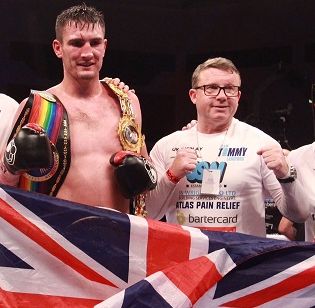 Tom Chaney Boxing Trainer
"David Haye KO win inside five rounds."
---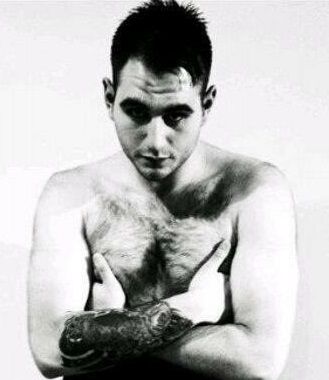 Louis Robinson Heavyweight debutant
"This does not go past four rounds, and that's being kind. Bellew will put to sleep within those four rounds, for sure.
He got bullied by Adonis Stephenson at a much lighter weight so I don't understand why he thinks he will handle Haye's power and speed."
---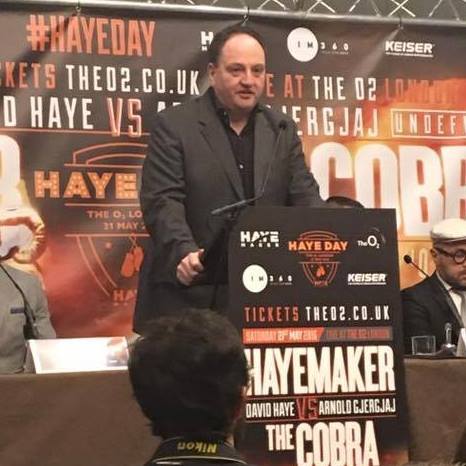 Steve Goodwin Goodwin Boxing
"I think David Haye is just naturally too big and believe he stops Tony Bellew inside three rounds. The fight makes sense as I am sure Tony Bellew will get life-changing money and he has his cruiserweight title to go back to. However, this is a one-sided fight."
---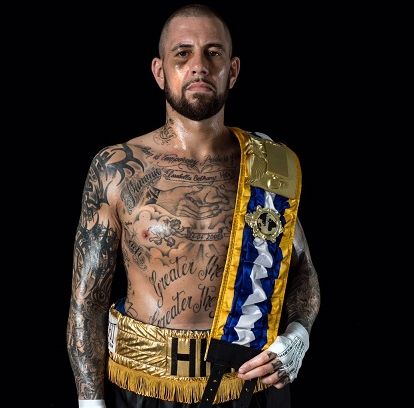 Paul Hilz International Challenge Belt super-middleweight champion
"I think that it will be a cracking fight, I would like to see Bellew win but Haye is a good fighter who can knock most people out, so I think Haye could get the KO around 4-5 rounds in."
---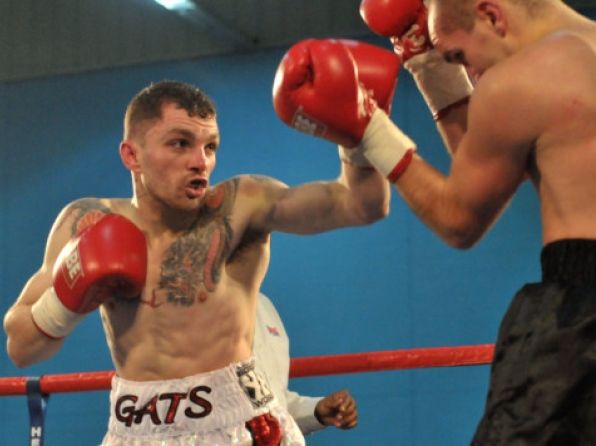 Andy Gatenby Retired professional boxer
"Haye wins by KO in rounds 1-6.
Tony recently made a statement that he would not fight AJ because he is too big for him, Haye is smaller than AJ but can bang! I think Bellew had underestimated his power. Also Bellew has to much hate for Haye I think he will be emotional and come out and try to trade toe-to-toe and will get caught cold."
---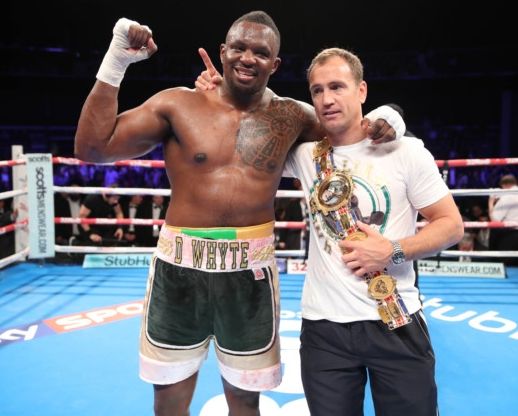 Mark Tibbs Boxing Trainer
"50/50 for me, I can't split them. David must be the favourite but Tony Bellew is flying high right now with his bold, outstanding performances, whereas Haye's not...but I must say I'm very looking forward to the fight. Best of luck to both men!"
---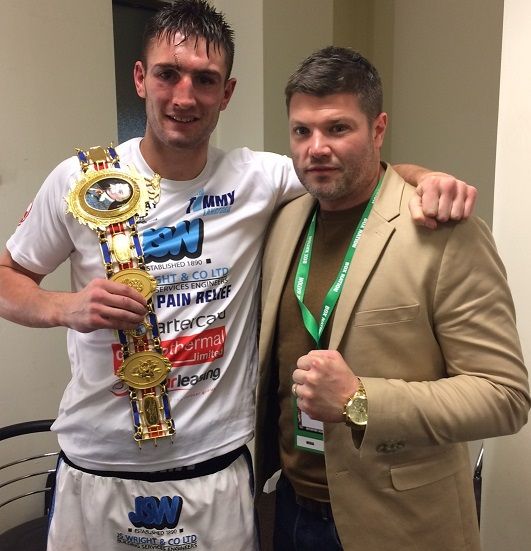 Tim Rickson TR Sports Agency
"It's a mismatch. David Haye will win inside four rounds as Tony Bellew will not be able to withstand his power.
Bellew hasn't any real ambition here, the heavyweights is a whole different weight category and he is looking for a monster paycheck only. He still keeps his green belt at crusierweight so he will just go back down to 200lbs after he loses this fight and continue his career with a much healthier bank balance.
For Haye, this fight proves absolutely nothing. It doesn't tell anyone how close he is to challenging for world titles again. I think he's just as desperate for pound note here, too."
---
Niall Doran Founder of Boxing News & Views
"Haye inside four rounds. Too fast. Too clever. Counter-punching style all wrong for Tony. Hope it's a great fight while it lasts though. No doubt Tony will come to fight and give it his all so it should be entertaining whatever happens."
---
George Lacey Sports Journalist
"I feel we will see some spite in Haye's display and he'll go out all guns blazing against Bellew and try to finish the fight early.
Haye seems refreshed after switching up the 'boring' training camps and I think his time away from the heavyweight division will have eaten away at him, what with Anthony Joshua taking over the British scene. He'll want to show that he's back in business and I think this'll just be a stepping stone on his way back to the top level.
I fancy Haye to stop Bellew in the third round. He's too explosive and powerful and also very hard to hit.
---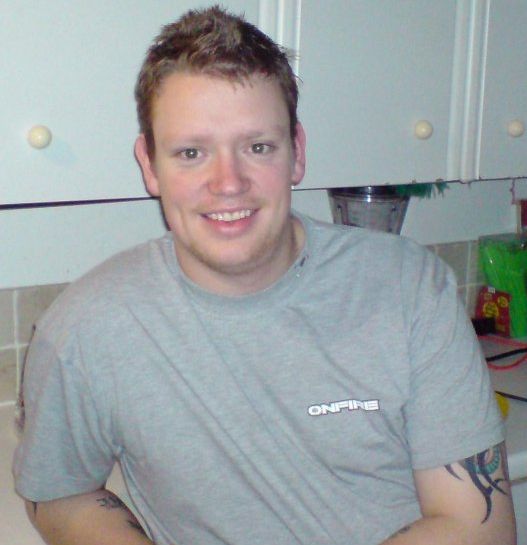 Kevin Campion Matchmaker at Goodwin Boxing
"I think Haye will win inside six rounds.
I just think he is better on every level. I think it will take a couple of rounds for Haye to measure the distance, Bellew won't go down without a fight and, at that weight, everybody has a chance.
Bellew can punch and is a proper fighting man but I just can't see any other result that a Haye stoppage."
---
Tommy Dove Dove Box Promotions
"David Haye! He will come out fast and I don't think Bellew will be able to handle him inside three!"
---
Steve Wood VIP Promotions
"For many reasons I would like Tony Bellew to win but, unfortunately, I cannot see past a Haye win within four rounds."
---
Matt Marsh Former British super-bantamweight champion
"Tony Bellew to get knocked out in the fourth or fifth round. David Haye will hopefully be too big, too strong, and get the job done quick."
---
Tey Lynn Jones Unbeaten middleweight prospect
"Of course, I'm going to go with 95% of the boxing world and side with Haye, I'm hoping he'll want to prove a point and finish it early so Haye within three rounds, I'm going to say.
He's quicker, stronger, heavier and more powerful than Bellew, and a miles better boxer - technically, so it's his fight to lose.
Just another opportunity for a boxer to have HUGE payout fight at a different weight and keep rankings / belts at their weight. Smart financially."
---
Jamie Speight Two-weight southern Area champion
"I'm very unsure what David Haye has left and even more unsure how serious he is taking this fight.
Haye's inactivity and low standard of recent opponents will certainly play a part in how he performs, and he won't be able to get away with as much against Bellew. All camp he seems to have spent at the beach, at clubs and even at fun fairs, I feel Haye wants to be a celebrity first and a fighter second which is a dangerous game to play at the level.
I'm a MASSIVE Bellew fan, he's a genuine, down-to-earth fella, a fantastic father to his kids, and I wish nothing more than victory for him on Saturday. I'm team BOMBER me."
---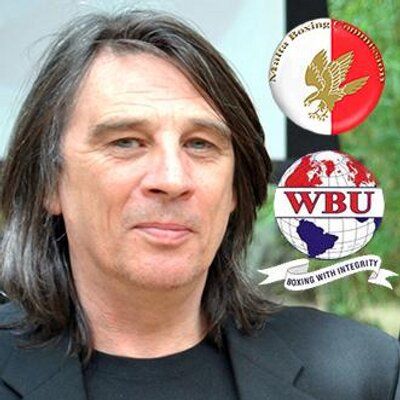 Gianluca Di Caro BIBA
"I'm a big fan of both David and Tony, both are exciting big punching warriors, in my view.

Personally don't feel that this fight could possibly go the distance, but should it do so I feel it would go the way of the Hayemaker, mind you saying that I am also leaning towards David if it's by stoppage.

Tony is about as tough and determined as they come, however David always seems to pull out his best performances when he's against other seriously good fighters, and Tony is definitely one of the best in his division but this fight is at a division higher, and that's why I am going to go for David Haye by 6th round KO."

---
This article is sponsored by TX ODDS