Warrington's Nathan Wheatley cruised past Casey Blair to extend his winning record to 8-0
Easter Saturday saw the resurrection of Nathan Wheatley's professional boxing career after spending over a year out of the ring due to a shoulder injury.
The 29-year-old middleweight defeated Casey Blair (4-38), 38 from Northern Ireland, in a shutout points win on an MTK Manchester show at the Preston Guild Hall on the undercard of Liam Conroy's second English light-heavyweight title defence to challenger Miles Shinkwin, live on Box Nation TV.
"The Wire's" first fight with new trainer Matthew Hatton in the corner couldn't have gone any better for him, he says, "Happy with the fight, was in control and tried out a few new things I've learnt in the gym with Matt. He was great to have in the corner, really clear and calm, just like being in the gym!
"The jab was the key, still lots to work on so I'll be watching it back and looking forward to getting back in the gym with Matt and keep improving."
Wheatley's win over "The Kid" was his first bout back after overcoming a shoulder injury that saw him side-lined for over year, his last fight was on the undercard of Anthony Crolla's rematch with Jorge Linares at the Manchester Arena in March last year.
Wheatley's damaged shoulder, first caused by overreaching in a sparring session back in 2015, was the reason he was forced to withdraw from a Central Area middleweight championship contest last May at Manchester's Bowlers Arena.
The missed title shot was the final straw for the unbeaten prospect after suffering for so long and, after extensive physio treatment, he is now fully recovered and firing on all cylinders again, this time under new coach Matthew Hatton after splitting with former trainer Kieran Farrell last year.
"Shoulder felt great, no issues with it at all. My shoulder problems happened in training for my second fight, so I've had six fights with it playing up, so it's good to be back in the ring with two working arms!"
The former Bridgefoot ABC student is now eight bouts unbeaten and aims to get back in the mix for the Central Area title
"I will be having a week off and eating a few takeaways," he laughed. "Then I'll be straight back in the gym with Matt and get ready for the next one."
Wheatley initially turned pro under the watchful eye of Oliver Harrison, but they parted ways after just two fights. Wheatley went on to have five fights under Kieran Farrell's management before eventually teaming up with Matthew Hatton last year.
His first fight under the guidance of the former world title contender went smoothly and the pair are plotting their next move already.
"I've already spoken to Matt this morning and we want to get a fight date sorted again very soon now the ring rust is dusted off. We're looking for another three to four fights this year.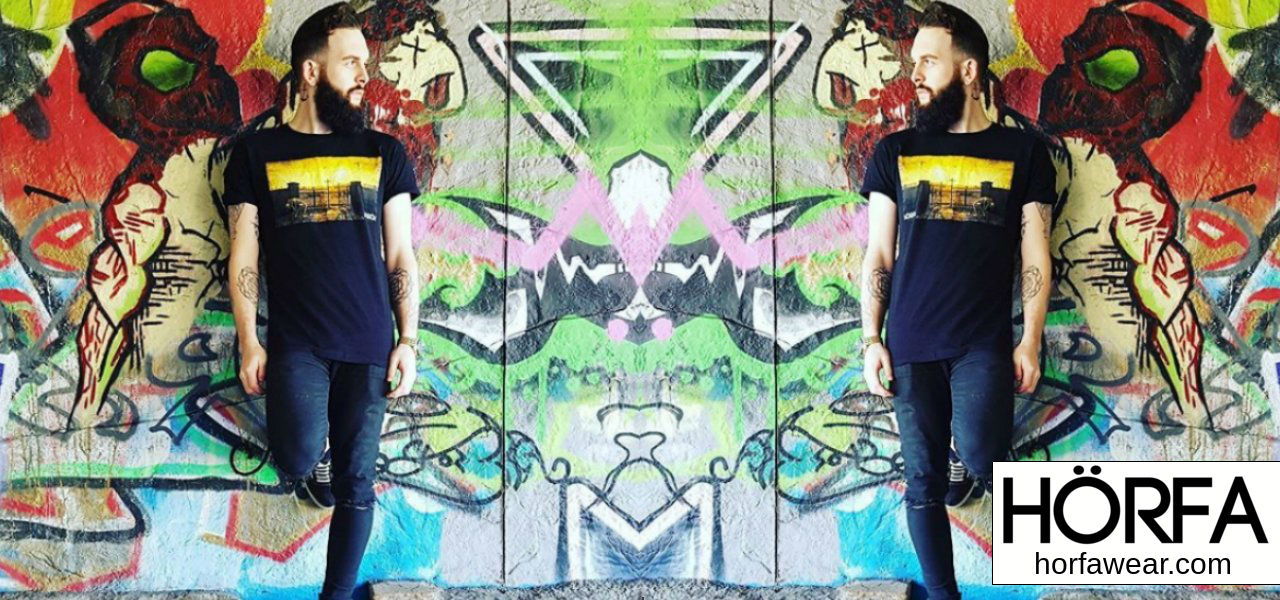 ---
Liam Conroy v Miles Shinkwin
Barrow's Liam Conroy (16-3-1) defeated Bushey's Miles Shinkwin (14-4) in a second successful English light-heavyweight title defence of the belt he won against Joel McIntyre in September last year.
Shinkwin started the fight busier and livelier than the champion, taking the fight to Conroy and ended the round perfectly by landing a rocking left-right combination on the champion's chin.
It all changed in the second round, however, when, 15 seconds in, the 25-year-old Cumbrian landed a right hand over the top that shocked Shinkwin. The home fighter pounced on his wounded prey, backed up on the ropes, with relentless right hands until referee Shaun Messer broke up the pair after the challenger could only hold on.
Upon the break, the 29-year-old from Watford staggered backwards to a neutral corner on unsteady legs and Conroy's subsequent unanswered shots caused the official to step in to save Shinkwin with just 2:26 on the clock in the second segment.
Conroy is now on a 10-fight winning streak, with five consecutive stoppage wins.
---
To follow Nathan 'The Wire' Wheatley on Twitter, click here @0401_nathan
Nathan would like to thank his sponsors Eat Clean Cuisine and Agent Tim Rickson