Liam Cameron praises stand-in opponent Nicky Jenman for stepping in to fight with just weeks to spare
Liam Cameron (20-5) puts his Commonwealth middleweight title on the line against stand-in opponent Nick Jenman (20-10-1) on April 27 at the Ice Sheffield Arena, live on Freesports (Freeview 95, Freesat 252, Sky 424, BT 95, Talk Talk 95).
Brighton boxer Jenman stepped in last minute to replace Danny Butler after his late withdrawal and Commonwealth titlist Liam Cameron praised his opponent for taking up the challenge with just weeks to spare, "I thank Jenman for stepping up, fair play to him," he applauded.
Regardless of the change, "Cannonball" Cameron, trained by Chris Smedley, insists that it doesn't matter who opposes him on the night, claiming, "It could be anyone standing there, I'm feeling fit and powerful.
"I've been training straight through for 10 weeks solid, if I train any longer I'll end up dead! Been doing hard sprints, sparring 12 rounds with four different lads and not feeling tired afterwards."
Southpaw Jenman was only in action late March when losing a majority decision to Andrew Robinson for the IBO Continental middleweight title.
The 32-year-old, who works full time as a scaffolder, was ecstatic at being given the opportunity to fight for Cameron's prestigious title, "I'm absolutely over the moon to get this opportunity," said Jenman.
"He's a tough lad and he's the champion, so I respect him, but I'm in the wrong game if I'm going there to make up the numbers.
"After the Robinson fight, which I thought I did enough to win, I was back in the gym the next day, so, when I got the call for this fight with just a few weeks notice, I thought I'd grab it. I didn't think I'd be back in the mix, so, this is a really good opportunity for me to take.
"I'm the away fighter, they're expecting me to lose but my attitude is that I've nothing to lose and lots to gain. I'll put on a good show and want to cause the upset."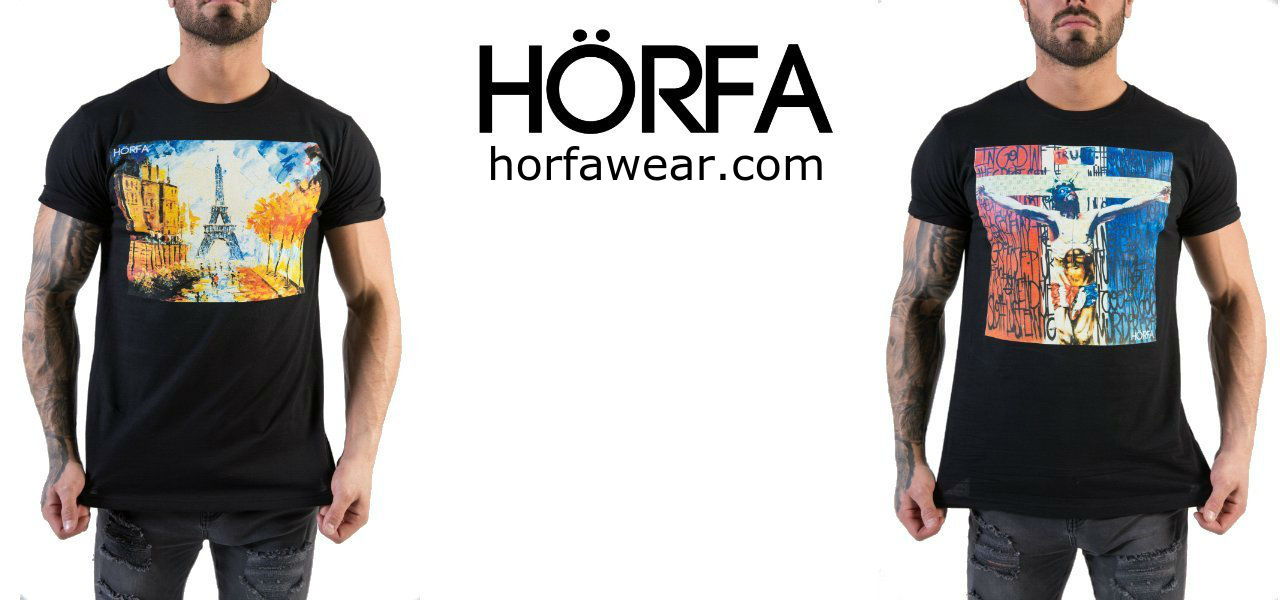 Cameron, 27, seized the Commonwealth crown last October in dramatic fashion, stopping fellow 'Steel City' fighter Sam Sheedy in eight action-packed rounds, also in front of the Freesports cameras.
Defending the title that awarded him a top-5 ranking in the British middleweight standings has not been straight-forward, he explained, "I've had loads of pull-outs all through my career – Elliot Matthews twice, Jahmaine Smyle and now Danny Butler, it's a joke!"
Elsewhere in the stacked 160-pound division, rival Tommy Langford defends his British belt the following weekend in Walsall against challenger Jason Welborn.
Cameron claims he will be watching the outcome closely, "I want the British title next, definitely! I think Langford will vacate and me and Marc Heffron can fight for it."
Oldham's "Kid Dynamite" Marc Heffron has fought at light-heavyweight and super-middle but plans an assault on the 160-pound division and, like Cameron, also has Langford's British belt in his sights.
"My manager, Dennis Hobson, pulled me out of the eliminator with Heffron because why should a Commonwealth champ have to fight in an eliminator?" Cameron concluded.