'Johnboy' McCallum shares strict diet regime ahead of Ultimate Boxxer II tournament
Edinburgh light-heavyweight, John McCallum (11-1), enters the exciting Ultimate Boxxer II tournament at The Indigo at The O2 on November 2.
With a whopping £50k cash prize up for grabs, the seven-time national amateur champion is leaving no stone unturned in his preparations, which inevitably involves getting the right fuel into his system to be able to make the 175lbs limit, whilst having the right energy and recovery to train at peak performance.
The British Challenge belt and Masters titlist disclosed his regularly eating routine exclusively to BBN:
Breakfast
7:30am: Porridge oats

Oats are high in fibre and protein compared to other grains. Oats contain some unique components, in particular, the soluble fibre beta-glucan and antioxidants called avenanthramides.
Benefits: Lower blood sugar and cholesterol levels, protection against skin irritation and reduced constipation.
Snacks:
Bananas, various fruits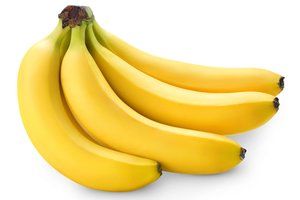 Bananas are a great dietary source of potassium, which can help to lower blood pressure, and contain a decent amount of magnesium, also important for heart health.
Lunch
1:30pm: Chicken and turkey with vegetables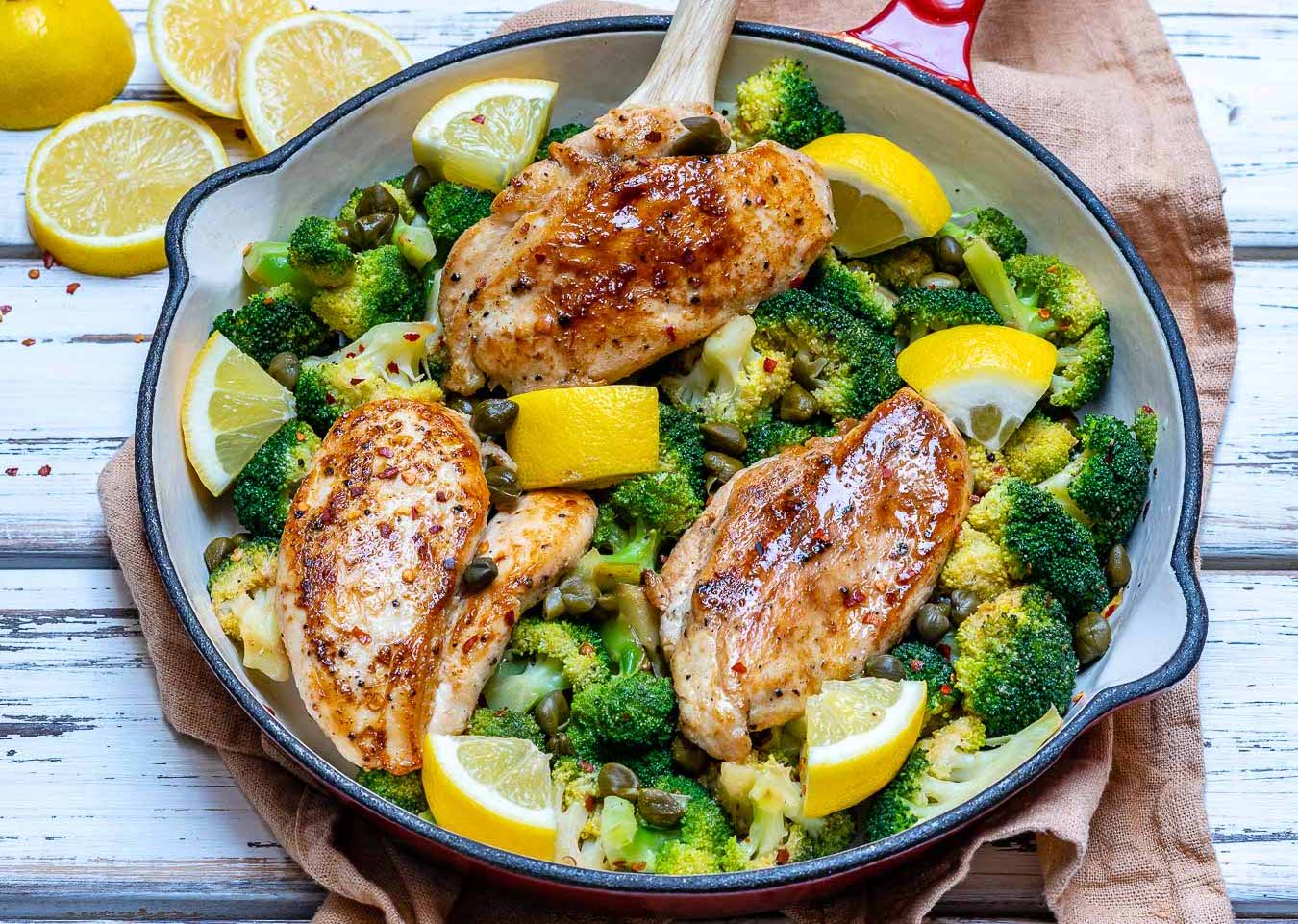 Turkey is lower in cholesterol than most other meats and also full of protein and nutrients, particularly niacin, selenium, vitamins B6 and B12, and zinc – all helping to lower the risk for cancer.
Dinner
5pm: Steak with sweet potato
Steak is rich in iron, vitamin D and zinc, which can help prevent viruses and harmful bacteria and can improve heart health.
Hydration
Five litres of water per day
Tea and coffee
'Johnboy': "I have been on this diet for about a year. I had never dieted before, I was just naïve and used to starve myself a week before weigh-in, but it was weakening me for the fight and I was losing my punching power massively and I think that was showing on the night. When I started this diet for Ultimate Boxxer, the weight just fell off me.
I tend not to eat a lot at night-time, and I don't bother with protein shakes because I get enough protein from the chicken and turkey I eat. I lie to eat lots of fruit and bananas for snacks during the day.
I do eat junk in-between fights, and it's everything – food and drink. I have a sweet tooth, it's ridiculous! If I go to cinema, then it's £30 pic'n'mix – minimum!"
Diet and exercise advice from 'Johnboy': "Cut out white bread and sugar, and eat high fats – you get energy from fats but sugar gets you hyped up, then you have a drop.
Long distance running can take weight off or high intensity training; there's lots of exercises you can do for weight loss. Boxing isn't for everyone, so you can try boxercise instead."
Ultimate Boxxer II takes place on November 2 at The Indigo at The O2 and features former English light-heavyweight champion Joel McIntyre (17-2); John 'Johnboy' McCallum (11-1), a seven-time national amateur champion from Edinburgh with only one loss on his pro record coming through injury; the highly-touted unbeaten 6ft 6in Shakan Pitters (7-0), 29 from Birmingham; courageous Dec 'Kyd Nytro' Spelman (12-1) who returns to the biggest stage yet since his tragic fight with the late Scott Westgarth; Southern Area title contender Jordan Joseph (7-2-1); British Challenge belt champion 'Dazzling' Darrel Church, (7-2-1); Frimley's fledgling pro Sam Horsfall (2-0), widely considered as the wildcard after turning professional only earlier this year; and Paddy Fitzpatrick's protégé 'Sniper' Sam Smith (5-1).
Love Island's Idris Virgo (2-0) also appears as he takes part in his third pro fight on the undercard in his first appearance in the ring since his stint on TV's most popular reality TV show.
The lucrative £50k prize money and the newest prize in boxing, the sought-after golden robe bestowed personally by Ricky Hatton, await the winner of the ground-breaking new tournament that mixes sport with youth culture and entertainment, with Britain's biggest DJ Charlie Sloth in attendance alongside many other special guests.
Founded on a desire to make the professional game more accessible for boxers and fans alike, Ultimate Boxxer II will be shown on multiple platforms for all generations, with live coverage on Facebook via UNILAD from 8.15pm, before going live on Freeview on Channel 5Spike from 10pm.
Buy tickets https://www.ultimateboxxer.com/tickets/
Follow Ultimate Boxxer on Twitter: @UltimateBoxxer
Follow Ultimate Boxxer on Instagram: @UltimateBoxxer
Follow Ultimate Boxxer on Facebook: Ultimate Boxer Official Facebook
Follow Ultimate Boxxer on YouTube: Ultimate Boxxer Official YouTube Channel
Ultimate Boxxer partners with: UniLad, Spike, MyProtein, Ticketmaster, AXS, Voltarol, Indigo at The O2