Hassan Ahmed has publicly called out the English super-flyweight champion Brad Watson
Sheffield's unbeaten Hassan Ahmed (8-0) has called out the English super-flyweight champion Brad Watson (11-2), stating "You can run but you can't hide."
The Yemeni-born boxer from Darnall has publicly called out the English champion on Facebook with the following message directed toward the 27-year-old national champion from Guernsey: "You can run but you can't hide, Brad Watson, I'm coming for you, stop trying to fight journeymen to defend that English title and come fight me, so the world can see how shit you really are when I knock you spark out!"
Known as the "Hurricane", the 25-year-old is currently in training for his next fight on a JE Promotions event in Worksop on June 30.
Manager, Joe Elfidh, claimed that the fight has been offered but declined by Watson's manager Dennis Hobson.
"We've offered them the fight, but they don't want it," former pro Elfidh said. "We're ready for it, so if they want it, then we can get it made."
The "Glamour Boy" won the English super-flyweight championship when he unexpectedly stopped the home favourite Loua Nassa (10-1) in the final round last February at the Ponds Forge Arena in Sheffield.
The away fighter from the Channel Islands came into the fight off the back of two straight losses against weak opposition followed by a 15-month hiatus but delivered a career-best performance against his stablemate – also signed to Dennis Hobson – dropping him three times en route to lifting his first professional title.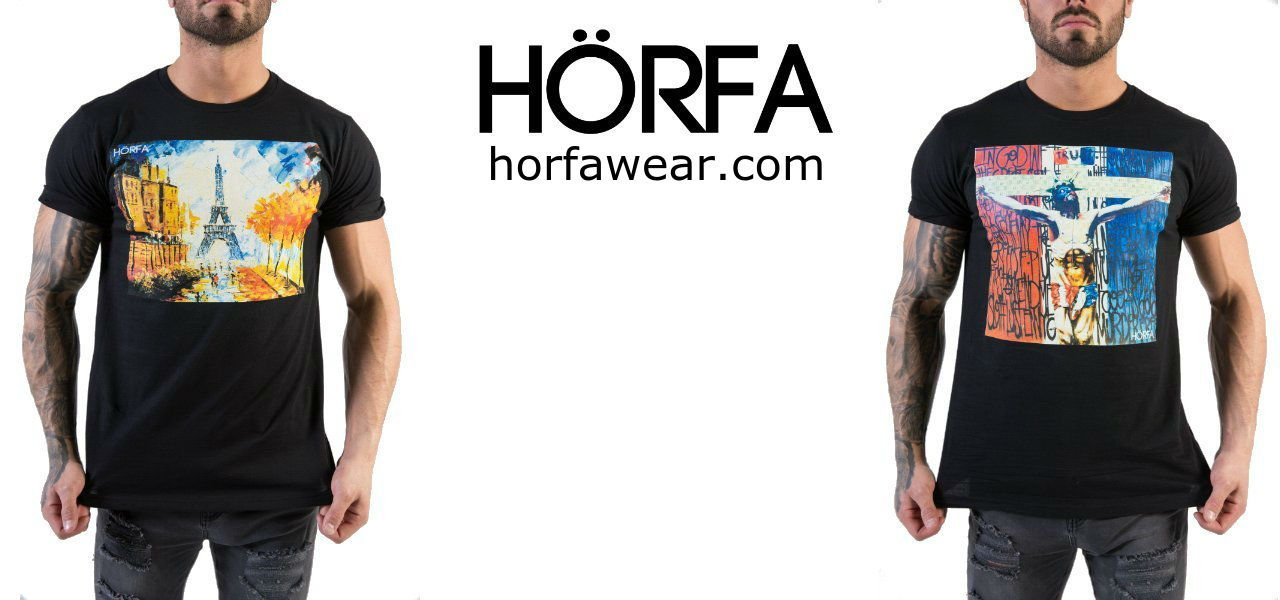 Previously signed to Kellie Maloney, Watson switched management following his first loss in the paid ranks in 2015.
Ahmed was previously signed to Hobson but split due to contract issues that saw him left on the side-lines for three years and signed with JE Promotions early last year instead.
The 25-year-old is trained by Steve Barnes at Lower Manor Boxing Club.
The Hurricane originally kicked off his pro career way back in July 2011 with a points win over Doncaster's Andy Roberts (15-21-6), followed by a KO win over the same victim exactly three months later, Roberts hadn't been stopped in over 11 years and retired shortly after.
The Yemeni-turned-Englishman is now readying for his third fight in nine months under the JE Promotions banner and is pleased to be busy again.
JE Promotions' next show is on June 30 at the North Notts Arena in Worksop.
For tickets to the next show, visit https://www.facebook.com/JEsportsnetwork/ or call 07539 171160
Follow JE Promotions on Twitter @JESportsNetwork