Chatham's Grant Dennis (10-0) has landed a shot at the vacant English middleweight title against Rickmansworth's Elliot Matthews (19-0-1) on December 1 at York Hall, London.
The English championship contest takes place on a British Warrior Boxing Promotions event after the British Boxing Board of Control decided to approve a request from Matthew's promoter Mark Prior.
The English middleweight belt up for grabs became available following Joe Mullender's decision to vacate to challenge for higher honours, rumoured to be in the form of the IBF East/West Europe middleweight title.
Matthews, 36, is a former Southern Area middleweight champion unbeaten in 20 bouts, and Dennis, unbeaten in 10, is the current holder of that title.
Dennis, known as the "Go-Getter", claims to be unfazed by fighting in the away corner, "I started my professional career at York Hall and will get as many fans up there as I do for my Kent shows, so it'll be like home turf for me."
Dennis won the Southern Area strap with a 97-95 points win over the titleholder Nick Jenman (15-9-1) at the Metropole Hotel in Brighton, shortly after collecting both the British and International Challenge belts in succession with wins over former Midlands Area champion Wayne Reed (12-13) and hard-hitting Czech boxer Jan Balog (10-29-1).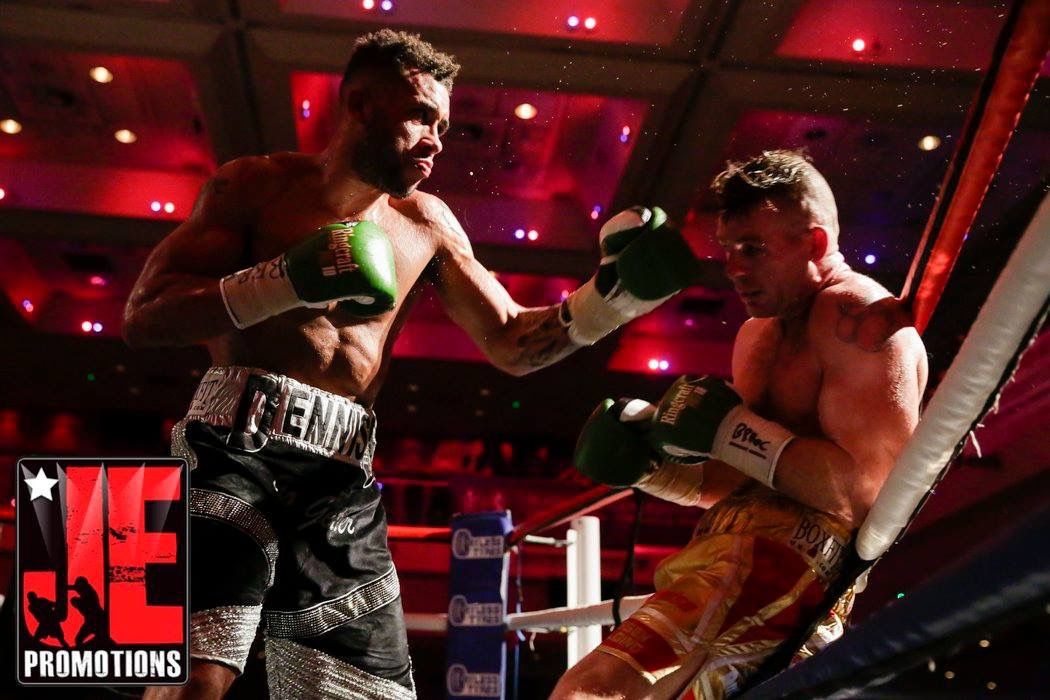 He moved up to double figures on his record recently with another noteworthy win over the current Central Area middleweight champion Darryl Sharp (5-21) on October 7 in Maidstone.
The 33-year-old Kent puncher told BBN, "I've probably been after this title shot since my fourth fight, I've been eyeing it up since then because this is the level I should be fighting at."
Trained by Veron Quammie at the Medway Boxing Club, Dennis explained why he believes he wins, "Speed, movement, agility – I beat him in all departments, I believe.
"Yeah, he's got the 20-fight experience but hasn't fought anyone of significance. My opponent's wins are probably the same as his in terms of the count."
Dennis's rough calculations are, in fact, incredibly accurate as his opponent's win tally add up to 116 victories combined, closely matched with Matthew's challengers' count of 122.
Dennis continued to say, "He's been after this title for a long time, so it'll be a tough fight but the game plan we come with will beat him."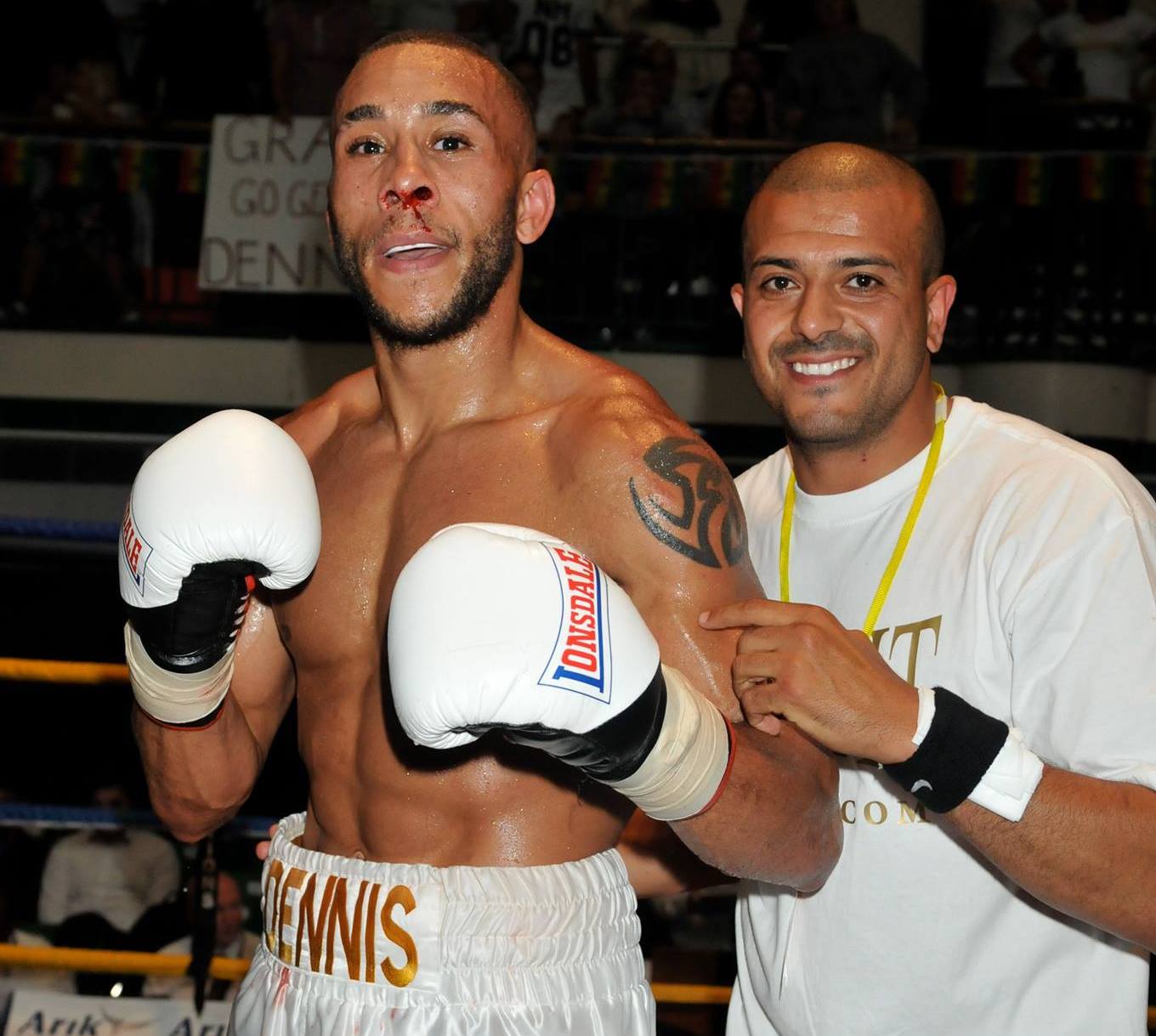 Manager Joe Elfidh has steered his middleweight charge successfully towards two Challenge belts, the Southern Area title and now the English championship after campaigning for some time for the shot.
He added, "I've been chasing this fight for a while. We were after Joe Mullender when he had it and was promised the shot by their promoters, Grant was even on standby for the rematch with Lee Markham.
"We got the shot in the end but had to work for it. The fight's happening in December but contracts are still being finalised."
Dennis is looking to finish the year as the English middleweight champion and also has his plans for 2018 already in mind, "I want to be heading towards the British title in 2018," he elaborated. "One fight at the time, but my aim is to become world champion eventually, it always has been my aim since turning pro.
"I want the British title shot for next year and then see where everything takes me.
"I'm ready for this test. I fought last week and fought just four weeks before that, so it's good that this fight has come along at this time."
The current British middleweight titleholder is Frank Warren's hot prospect Tommy Langford (18-1).
Known as the "Baggies Bomber" for his close connection with West Brom FC, the 28-year-old is due to defend his Lonsdale belt against Blackpool's Jack Arnfield (24-2) next.
The "Go-Getter" gave his view on a fight that he will be watching with great interest when it finally takes place following purse bid delays, "Langford is coming in off a loss so I fancy Arnfield in that fight, I think."
---