Debut Corner journeys to Lancashire to meet Mike McGoldrick
This week's DC interview turns its attention to the North West with MTK's honest, straight-talking super-middleweight debutant, Mike McGoldrick.
Mike opened up to BBN about his eventful boxing journey so far, his decision to turn pro, and how his focus is now in the right place.
---
What made you want to start boxing?
"It wasn't really a choice when I was a kid, my dad was an amateur boxer in the 70's and 80's, so I used to mess about in the house with him sparring. We used to watch a lot of old fights like Muhammad Ali, Sugar Ray Leonard, so that built my interest.
He took me down to my local amateur club when I was about 10 years old and that was it, I've never looked back."
---
Who was your boxing hero growing up and why?
"Growing up it was always Muhammad Ali because that's who was on the tele and that's who my dad liked as well because of the charisma he had and his style. He was such a huge idol, when you were a kid watching him it was unbelievable, the stuff that he used to do on TV."
---
How old were you when you had your first fight and how did you do?
"I can't remember exactly how old I was, I would have been about 14. I actually lost my first fight, I took all my friends over to Blackpool with me.
It was back in the days when you could still smoke inside, that sticks out as a memory, I was in this ring and coughing my guts up from all the people at ringside smoking cigars.
I didn't feel too well going into the fight but I went in so full of confidence that I was going to get the win, getting beaten was a massive wake-up call for me at that time, it takes more than arrogance and confidence to do it."
---
How well did you do in the amateurs?
"I didn't have a huge amount of amateur fights, I had a few as a junior and maybe 8-10 as a teenager going though into my early twenties.
I won half, lost half, and because I wasn't working in my home town I found it difficult to balance between the boxing and going into the working life at the age of 16.
I was always in and out of the gym and I didn't really commit as much when I was younger, coming in, having a couple of fights, leaving, then coming back and having a few more."
---
What made you decide to turn pro?
"Well, I came back to my home town and got a job working locally, went back into the gym at the age of 29 with the idea of going back to try and achieve something in the amateurs. I didn't want to be one of those old guys talking about boxing when they're in their 60's, saying 'I could have done this, could have done that', so, I got back into it.
I had it in my mind, the idea of maybe winning or challenging for an ABA title, unfortunately I picked up a hand injury that kept me out for 6-8 months, during that time I got training with some of the lads I know, who are professional.
I was getting on really well and I because I was more committed now, I started improving. I thought that by the time I get back from this hand injury, have another go at the ABA's, then if I wanted to go pro I would be knocking on 34, so as soon as the hand healed, I decided I'm going to do the pro thing and hopefully get signed."
---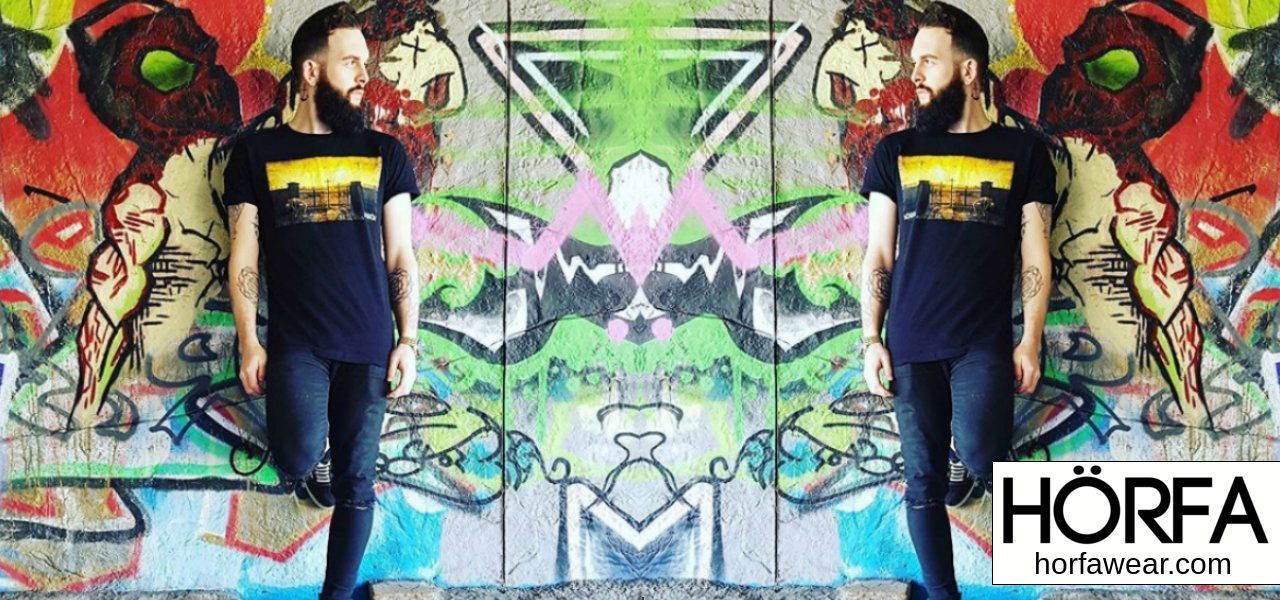 ---
What team do you have around you?
"My coach is Johnney Roye, he's fantastic, because I did amateur for so long, I was quite aggressive, always boxing on the front foot, he's managed to refine my style now, it's more relaxed and it suits the professional game - you think more, set shots up.
I'm sparring with Liam Conroy, current English light-heavyweight champion and Matty Clarkson, there's also some great amateurs coming though as well that I have been doing some sparring with."
---
Are you full-time as a pro?
"No, I'm not full-time, I still have a day job."
---
What sort of fighting style do you have?
"It has changed since I was an amateur, naturally, I am quite an aggressive person who wants to try and end the fight, but obviously in the pros you can waste a lot of energy doing that at the wrong time, so I've become more patient now, but I do like to try to finish a fight if I can."
---
What ambitions do you have for your pro career?
"I just want to achieve something, if I can challenge for an area title or a British challenge belt, something like that, see how I get on and go from there, but mainly I just want to achieve something in the sport so I'm not a withered old man in the pub telling people that I used to do a bit of boxing.
My short-term goals are to just get out there, win my debut, learn more about the pro ranks as I make the switch over and finish the year with a good record.
My mindset has changed from when I was younger, I was probably guilty of not being as focused in the past but for the past few years I'm committed, I'm a believer that I'm now in the right mindset and with the right focus I can get on well."
---
When is your first fight and who will be there in support?
"My first fight is on the 31st of March on the Johnney Roye MTK Manchester show at the Preston Guild Hall, it's on the undercard of Liam Conroy v Miles Shinkwin.
Liam is from my hometown of Barrow-in-Furness so between us we have a massive following coming, we have a loads of supporters to make loads of noise, so I'm looking forward to it, hopefully it will be a brilliant atmosphere.
Normally I fight at super-middleweight but I will be making my debut on Saturday at light-heavyweight."
---
Mike would like to say a big thank you to his sponsors, Matty Green at Cumbria Strength and Conditioning, NC Meats, James Henry Tyson Barber; Subplot Records; Furness Tiles and Flooring; Sian May Massage Therapist; Kade Kendall at The Unit-Body; and Diane Singleton of DS Fitness.
---
Call 01772 804 444 for tickets to this MTK Show
Follow Mike on Twitter @Goldie_MM