Debut Corner with JE Promotions' new signing Mark Bennett
Doncaster heavyweight and former army man talks to BBN about his forthcoming pro bow on JE Promotions and Scott Calow Boxing's nine-fight card on Saturday 11th November in Worksop.
What made you want to start boxing?
"Always into sports and played rugby when I was younger so always liked the contact sports."
Who was your boxing hero growing up and why?
"Roy Jones Jr - loved his style of fighting!"
How old were you when you had your first fight and how did you do?
"I was bout 27 and I stopped the lad in the first round."
How well did you do in the amateurs?
"I did mainly unlicensed bouts and I won the heavyweight FK Fox title."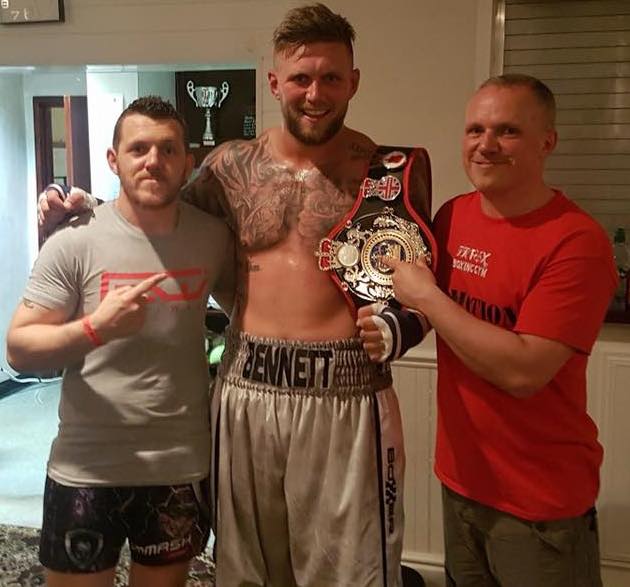 What made you decide to turn pro?
"I fancied a bigger challenge and thought I was at the right age."
What team do you have around you?
"I split my training at the minute, I do three days with Michael White at the Fighting Fit gym and three days with Neil Wain and John Popperwell at Ludus Magnus training Centre. I'm signed to Joe Elfidh of JE Promotions."
What sort of fighting style do you have?
"I'm an explosive puncher."
What ambitions do you have for your pro career?
"To get into the top-10 ranking in Britain in the heavyweight division."
When is your first fight and who will be there in support?
"It's the 11th November at the North Notts Arena in Worksop."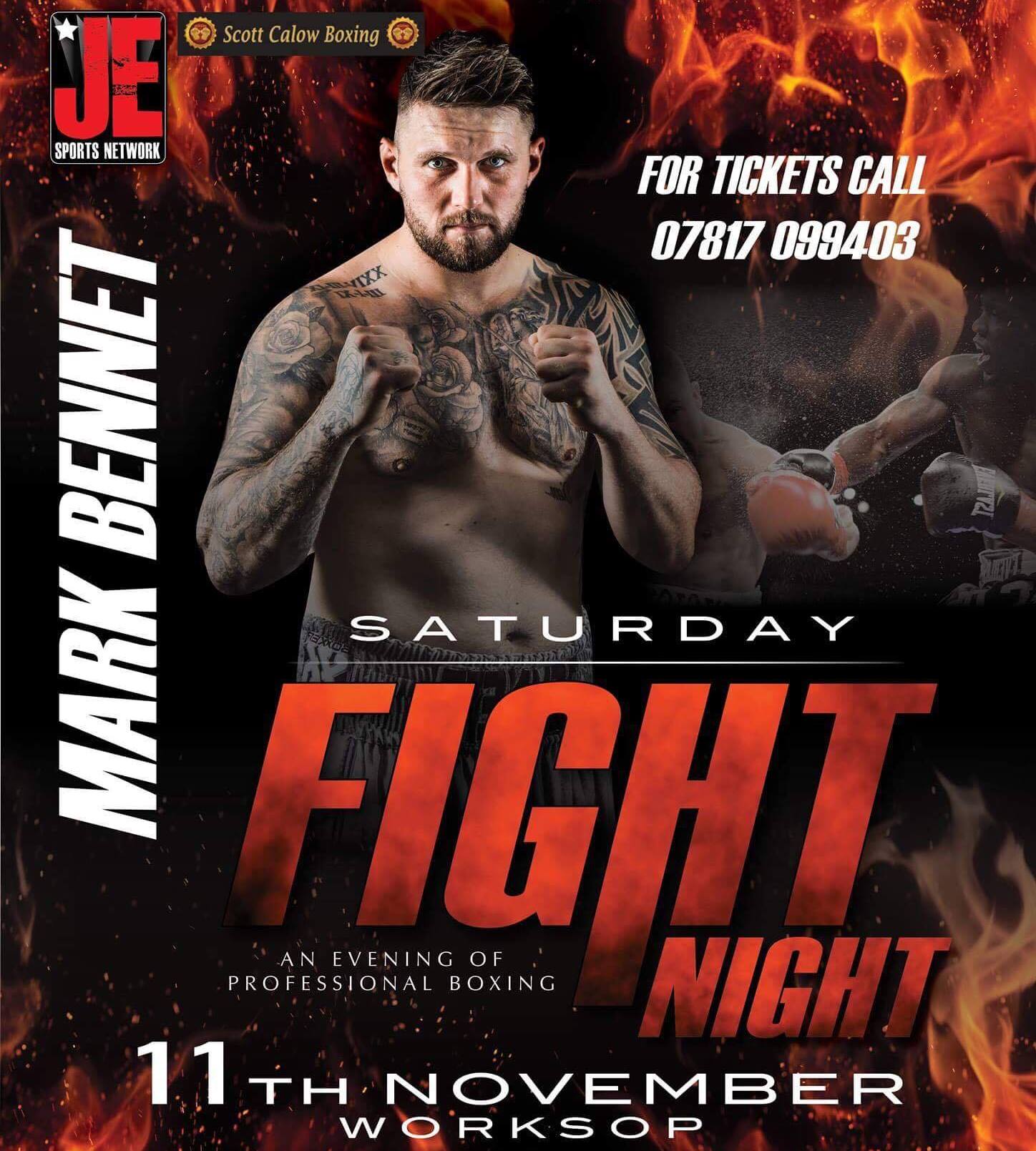 Tell us something that not many people know about you?
"I'm a big softy!"
For tickets to the debut fight please call: 07817 099 403 or find Mark on Facebook here