Carl Frampton: Nonito Donaire is my most illustrious opponent
Carl Frampton claims Nonito Donaire is the most illustrious opponent he has faced
Two-weight world champion has dubbed five-weight world champion Nonito Donaire his greatest opponent as the pair prepare to do battle in Belfast on Saturday.

Home fighter Frampton (24-1-KO14) can clinch the WBO interim world featherweight title and book a shot at champion Oscar Valdez by beating the legendary Donaire (38-4-KO24) at The SSE Arena.


IBO World Ratings - February 2020
Carl Frampton dismisses concerns over hands and promises he'll be ready for Jamel Herring in May
Carl Frampton dominates Tyler McCreary over 10 rounds
> However, with the 'Filipino Flash' having won world honours as a flyweight, super-flyweight, bantamweight, super-bantamweight and featherweight, 'The Jackal' is grateful to have enjoyed his "best ever" training camp and
will need to deliver a career-best performance to beat Donaire
.
Frampton said:
"I know everybody always says this as they go through the motions of promoting a fight, but I've genuinely never had a better training camp than this.
"I have a lot of respect for Donaire. He's a quality fighter and has accomplished more than anyone else I have ever fought.
"It's going to be a big thing for me to get the result here on Saturday night. That's why I trained so hard. I'm lucky to be fighting here in Belfast and bringing Donaire here. It's an honour.
"There is a lot more to Donaire than just a left hook. To say that is disrespectful. He's also got a brilliant right hand.
"I want to be involved in these fights that people talk about and are interested in. I need to be in fights that get me excited and nervous."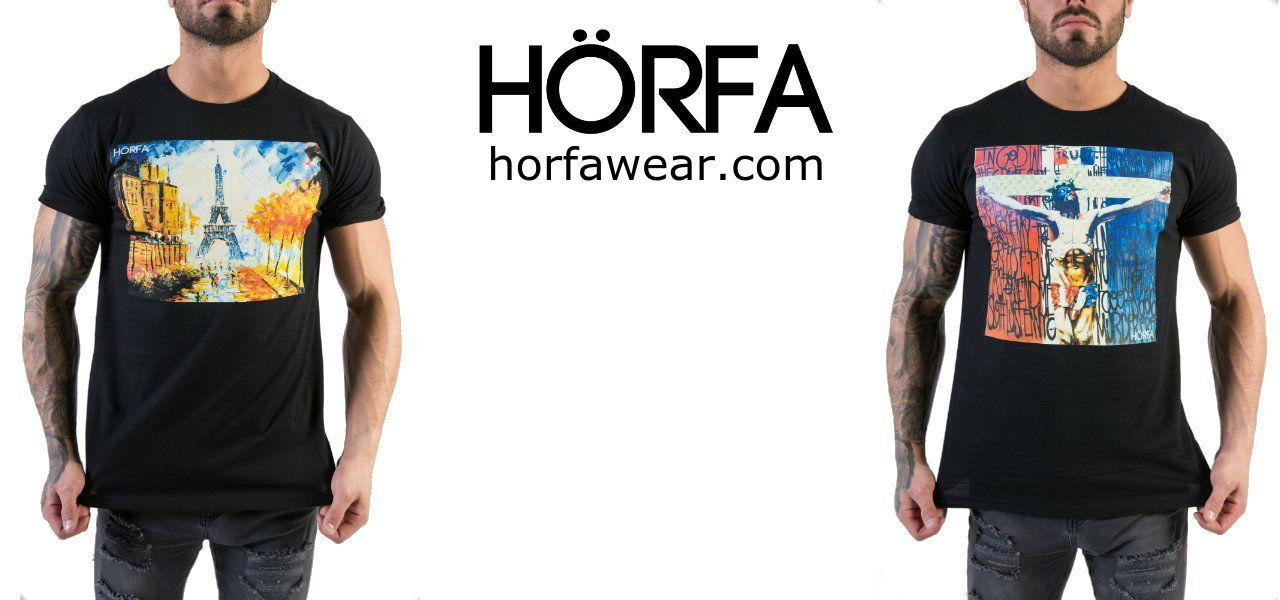 Donaire said: "It's great to be here in Belfast. Some people are writing me off as 'the old guy' but I feel I'm peaking now both physically and in terms of experience.

"Being in Belfast, the weather is cold but the welcome is warm. I've had people coming up to me - many of them who are serious Frampton fans - and welcome me to the city. I appreciate that."
Promoter Frank Warren said of the clash: "If you want to see a real fight on Saturday night, there's only one place to be. None of this celebrity in a jungle stuff - this is proper boxing."

MTK Global Professional Development Coordinator Jamie Conlan, who has already enjoyed his fair share of big nights in the city, added: "This is the biggest fight Belfast has ever seen."