The heavily-touted IBF World heavyweight champion Anthony Joshua (18-0) faces Wladimir Klitschko (64-4) for the IBF, IBO and WBA heavyweight titles this weekend.
If your name is Carl Froch then look away now…a record-breaking crowd of 90,000 will fill the Wembley Stadium this Saturday for what will be the most a historic night of boxing under the famous arch in North London.
It's the young apprentice versus the old master – Luke Skywalker v Darth Vader.
The Ukrainian lost his titles to Tyson Fury last time out and is aiming to set the record straight by reclaiming his crown at the ripe old age of 41.
The 27-year-old from Watford is looking to prove he is the real deal by defeating a legend that boasts the second longest reign as a heavyweight champion in history at nine years and seven months and 18 defences.
Not only will the win award him the IBO and WBA straps but also the legitimacy that he is a credible world champion with a bright future ahead.
An online poll with over 2,000 voters participating resulted in a landslide 69% predicting an AJ victory, 29% sitting on the fence with sore arses and just 1% favouring Klitschko.
What happens when two mountains collide? Well, BBN asked their panel of experts to try to guess…
---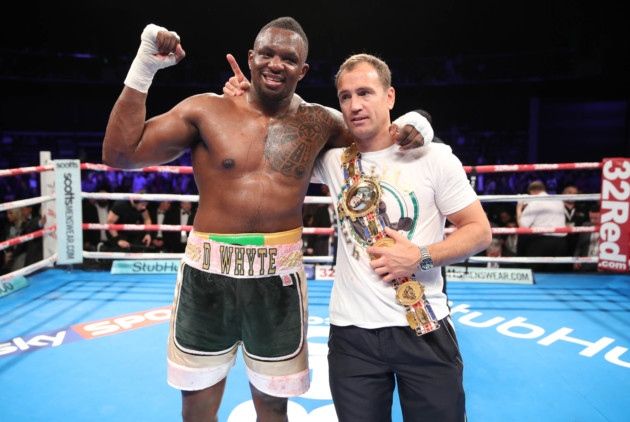 Mark Tibbs Trainer
"AJ has the youth and power to get the job done early to mid-rounds.
What interests me is Klitschko has a wealth of experience to take AJ into deep waters and that's the territory where we don't really know how AJ will hold himself together.
I can't call it, but, again, great fight for British boxing."
---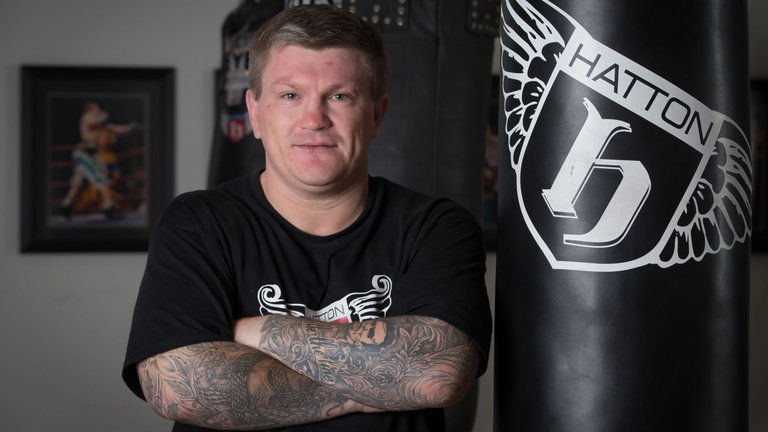 Ricky Hatton Trainer and former World champion
"I am going with AJ in the middle rounds by KO.
Klitschko has been out of action for a while and I just think the timing is right for Anthony."
---
Matt Marsh Trainer and former British champion
"AJ stop Klitschko within eight-rounds.
If it happens to go past eight, then it will be AJ on points.
Klitschko was a great champion in his day and has secured his legacy within the heavyweights but he's too old and past it now, and Joshua is too young and hungry for him to handle."
---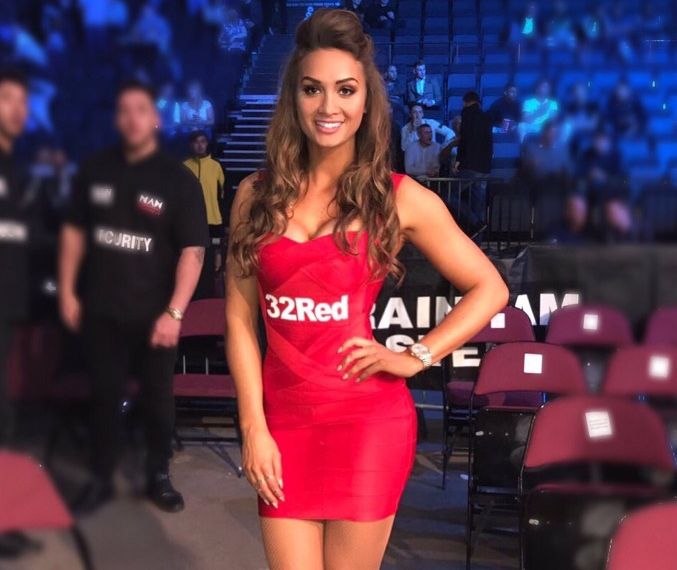 Ali Drew Ring Girl
"I think the fight will be really closely matched, but I do think Joshua will win with a knockout in one of the late rounds.
If it goes to a decision, I think Klitschko could have the upper hand."
---
Joey Pyle Promoter
"It's an intriguing fight to say the least, in one corner we have the man who has fought the lot but is at the end of his career, against the man who hasn't fought at a high world level but is young, hungry and unbeaten.
I find it a difficult fight to predict as you can't find any comparisons between the two and with Joshua, there are so many unanswered questions at the moment: Can he take a punch? Will he tire in the later rounds? Can he mix it against a genuine world class boxer?
Klitschko is also difficult to predict, will he be the fighter he was against Fury or the fighter he was against Haye or Pulev?
If I was training either fighter then I could come up with a game-plan to expose flaws in both fighters, but I'm not training them so I don't know what tactics either fighter is thinking of!
As a fan then, I would say that Joshua will start fast, looking to land heavy early in the fight.
Klitschko has been in with some heavy punchers and he knows the boxing game inside out. If he can make it through the first five rounds then I see his left hook coming into play. I can see some him landing some good shots and slowly grinding Joshua down.
Joshua, as he tires, will become an easier target and see the jab, left hook and the straight right landing good shots. If he can take those punches then Joshua wins on points, if he can't, then it's a KO for Klitschko after six rounds."
---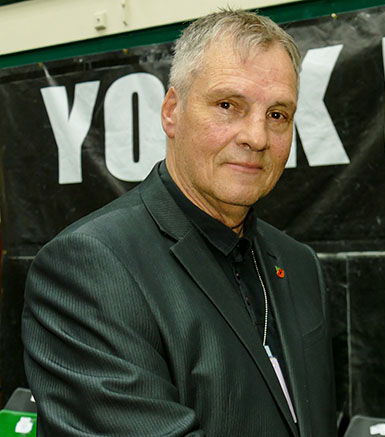 Greg Steene Warriors Boxing Promotion
"I think it's going to be a decisive win for AJ, Klitschko has had his day. Anthony is going to be too fast and too powerful for Wladimir.
They say every dog has his day and Klitschko most certainly had his and it's well and truly over. He is much more ponderous and while to be sure he is still strong and powerful and at a certain level is still very dangerous, Anthony has every move that Wlad can come up with well worked out.
I predict a late stoppage win for Anthony."
---
Tommy Dove Dove Box Promotions
"If Joshua catches Klitschko early then it could be an early night him. If Klitschko gets to the sixth and beyond, his experience could be vital – there's nearly 30 world title fights in his locker and those experiences could be vital!
Tough to call on that point, but I'll go for Joshua KO inside four!"
---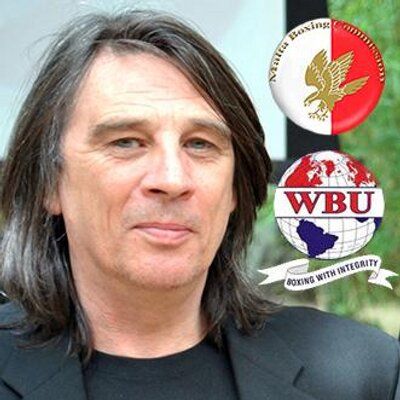 Gianluca Di Caro BIBA
"This fight has the potential to be a classic, in my view.

Let's face it, Wladimir will be pulling out all the stops in his efforts to regain the world crown before his exceptional career comes to an end.

Whilst Wladimir has proved time and time again that he has the power and ability to beat the world's finest and yes, I am fully aware that AJ has never fought anyone close to Wlad's pedigree, I still see this as a successful defense for AJ.

Saying that, whilst I think AJ will win, I don't think it''ll be by stoppage, but AJ securing a close points victory."
---
This article is proudly sponsored by Marsh's Gym