Joe Mullender plans to defend his new IBF European strap next March in London
IBF European middleweight champion 'Smokin' Joe Mullender (11-2-0, 5 KO's) expects to defend his new title next March at the Copper Box Arena, he told BBC Essex in a radio interview recently.
The Brentwood boxer, who vacated his English championship to advance to European honours, won the belt with an 11th-round TKO of Welsh Area champion Lee Churcher (13-4-1, 4 KO's), live on BT Sport on December 9 at the Copper Box Arena.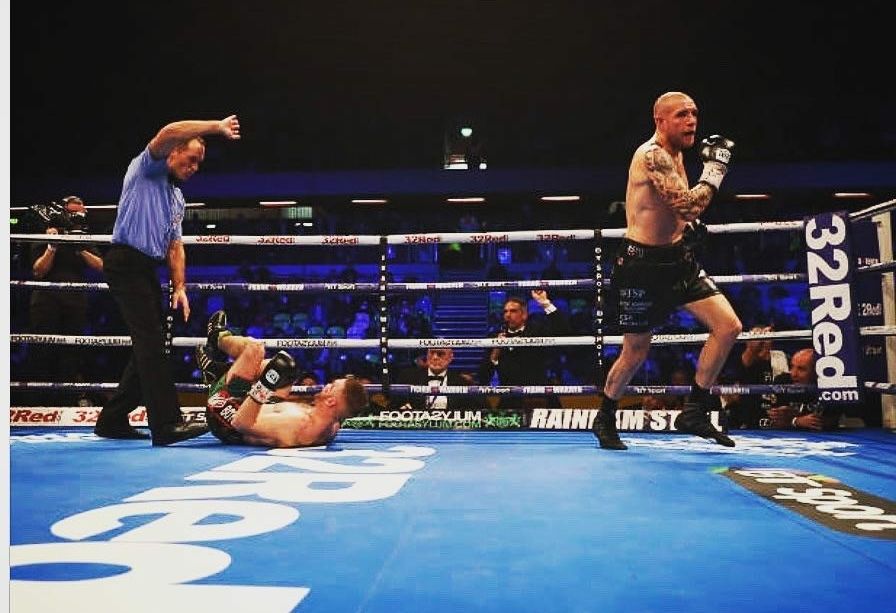 The 31-year-old said, "I was a bit battered and bruised, but over the moon with the win, obviously. I felt like I could have performed a little bit better but that was due to certain things outside of boxing, to be honest. I'm really happy with the win and now we can move forward."
His opponent landed the opportunity to challenge Brentwood's Mullender after reeling off seven straight wins and proved to be a bigger challenge than the ex-English titlist thought.
"He shocked me, to be fair, he hit quite hard, which I weren't expecting the power that had, I definitely respected his power after a couple of rounds.
"He said he was going to war with me, which he didn't, he tried to box off the backfoot; to be honest, I expect that with most people I fight, they don't really stand in the ring and have a fight with me, but I was surprised he went on the backfoot as much as he did.
"He was a lot tougher than I expected; strong, tough man. It went 11 rounds, but I felt I should have got him out earlier.
"I definitely felt in control of the fight but just couldn't land that final shot that I was constantly looking for just to try to end the fight, which I knew I could hurt him, but maybe looking for it too much. I should have been trying to get him out with threes and fours, but I got the job done in the end."
Mullender is trained by Jamie Williams at the Legends Gym in Romford, who wasn't too pleased with his student's performance.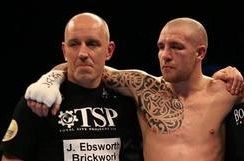 "I reverted back to how I fought in other fights before; my trainer wasn't overly pleased with how I performed because I could have made the job easier than what I did. I was looking to get him out with one or two shots, so I was loading up more than I should have been, neglecting the basics, but as long as you learn and as long as you're winning, just get paid and move on to the next one and go again."
Mullender's IBF European title win will likely land him a lofty position in the International Boxing Federation's rankings, meaning a shot at the world title, currently held by Gennady Golovkin, could only be a few defences away.
"I know I'm ranked around the top-15 in the world now in the IBF, so I'll be looking to defend the title in March at the Copper Box again. That's hopefully my next move, to get out relatively soon again and then see what fights come later on in the summer.
"I've never fought at the Copper Box before, but I really enjoyed fighting there. My support enjoyed it because it's close to Brentwood and Romford, so it's easy for my support to get to.
"It's a big arena, good atmosphere, and I hope to make that my home where I fight a lot."
The hard-working middleweight had an extended training camp for this fight so plans to have a well-deserved break before going back to work.
"I had six months in the gym straight away after my last fight, so going to have a break now for three or four weeks to spend some time off with my family and enjoy Christmas.
"The week after Christmas, I'll be back in the gym again and back at it for March."
---
To follow Joe on Twitter, click here @joe_mullender
For tickets to the next fight, please call 07904 719 639