JE Promotions head back to Mote Park in Maidstone with a bumper event to show off their up and coming 'Young Guns'
May 12 is the date set for JE Promotions' seventh event at the Maidstone venue since resurrecting championship boxing at the site for the first time since October 2000.
Two big names top the bill with English super-bantamweight champion Josh Kennedy (10-0) going up against former Commonwealth champion Bobby Jenkinson (11-4-1); and heavyweight hero Dave Jones (8-1-1) returns to the ring following his brave Southern Area title challenge against top prospect Daniel Dubois (7-0).
Folkestone's Kennedy, 26, is unbeaten in 10 bouts with a 50% KO ratio. Although his opponent only has two stoppages on his chequered record, the previous TKO win was over Frank Warren's prospect Lewis Pettitt in 2015.
Both 122-pounders will be looking for a win over each other in this six-rounder to progress onto bigger title fights next.
Despite falling to a first career defeat, Queenborough's Dave Jones managed to do what no other opponents could, and that was to take heavyweight sensation Daniel Dubois into the third round.
The former soldier opted to take the fight to 'DDD' and gave a valiant and courageous account of himself live on Box Nation TV.
The 36-year-old now hasn't won a fight since May last year, his previous two bouts ending in defeat and draw, so will be desperate to get back to winning ways against an opponent yet to be announced.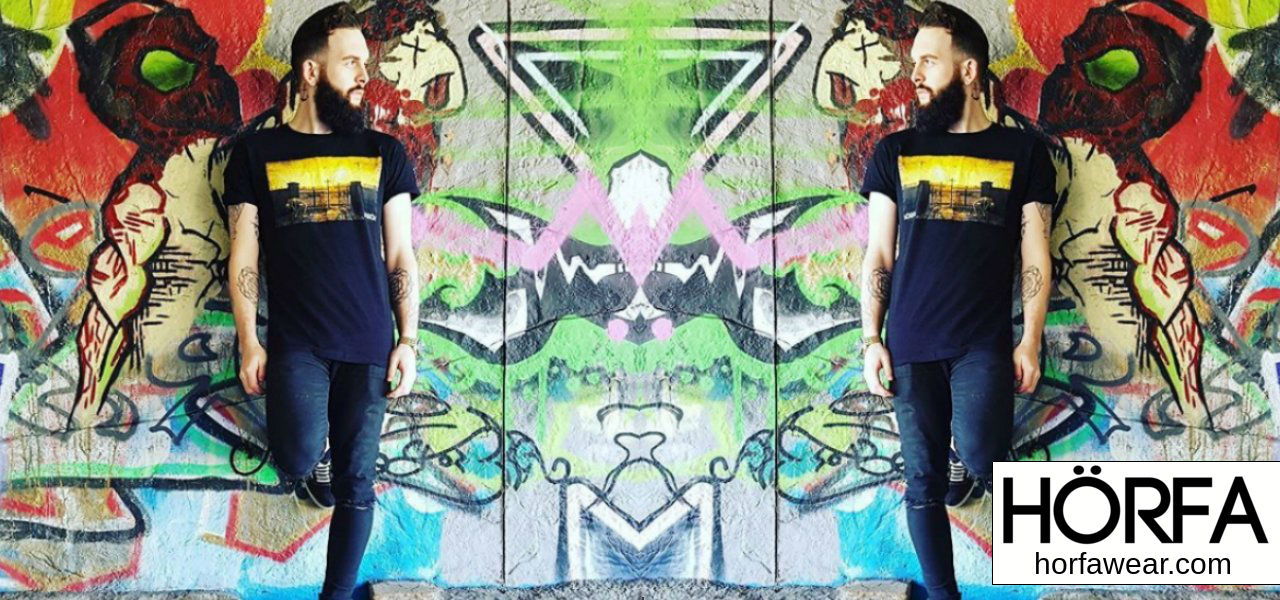 Young Chris Matthews (8-1) was one of the unlucky ones to have his '0' removed in his last outing, dropping a contentious points decision to Jules 'The Wasp' Phillips (2-12) last February.
Entering the ring in his bright yellow dustman's jacket to the tune of Lonnie Donegan's 'My Old Man's a Dustman', the 23-year-old was unlucky with scores of 57-58 reversed in his opponent's favour.
The popular Maidstonian, who has appeared on every single JE Promotions show at Mote Park, is straight back in the saddle looking to fire back on this latest 'Young Guns' event.
Sittingbourne's Jack Raines is straight back to action also after he moved up to 5-0 with a shutout points win over Hull's Luke Fash (2-33-2) in his first fight signed to JE Promotions last February.
The 25-year-old, trained by John Cole in Longfield, is looking to extend his winning run, which dates back to 2014 when he last lost in the NABC's final to Josh Leather, who is now unbeaten in 13 and ranked 12th in the IBF world rankings with two IBF titles in his collection.
23-year-old featherweight Jack Budge (1-0) from High Halstow makes his first appearance under the JE Promotions banner.
Originally signed to Jamie Sanigar, the decorated amateur won his professional debut at the Whitchurch Leisure Centre in Bristol against journeyman Harvey Hemsley (3-23-1) in April 2016, but the former apprentice jockey broke his cheekbone and nose when he fell off his horse, and ended up having three years out, altogether.
The former jockey goes up against Luke Fash (2-37-2) over four three-minute rounds.
Another new face, Danny Shannon (2-6-1), 27 from Chatham, has also moved over to the ever-expanding JE Promotions stable.
'The Real Deal' will take part in a four-rounder against an opponent still to be confirmed with the ambition of becoming a winning fighter for the first time in his career, which dates back to 2014.
Despite fighting away for his entire career, Shannon picked up notable wins on the road against Irish title contender John Hutchinson (5-1-2) and unbeaten Joe Daly (3-0).
Margates's Paul Brown (1-0), 27, kicked off his paid career last February with a 40-36 points win over Scott Hillman (0-25), and now he's straight back to business in another four-rounder against Chessington's Richard Harrison (2-27).
Danny Barrett and Lenny Fuller both make their pro debuts on the packed show.
Barrett, 25-year-olds from Stoke in Kent, trains out of the Paul Wiffen Academy in Rochester. The Haringey Box Cup winner (2016) has Sam Omidi (4-10-2) in the opposing corner for his induction into the paid ranks.
Fellow debutant, Fuller, gets Dale Arrowsmith (1-14-1) as his initiation to the paid code. The 23-year-old middleweight, known as "The Main Man", won titles in IBA, EBA and UKBC unlicensed scene.
Promoter Joe Elfidh commented on his next event, "I'm keen to get some of the guys back to winning ways after suffering their first defeats, such as Chris Matthews and Dave Jones. These guys know they've got to push themselves now to get forward, that's why I'm matching them with tough opponents.
"I'm also really looking forward to seeing the new faces of JE Promotions get off the mark. I've got very high hopes for Danny Shannon, who just needs to be steered in the right direction, and Jack Budge, who was an incredible amateur boxer.
"I know that the two debutants, Danny Barrett and Lenny Fuller, will both do really well, they've got the talent, they just need to relax on the night and get their debut wins in the bag, which I've no doubt they will."
---
For tickets to the next show, visit https://www.facebook.com/JEsportsnetwork/ or call 07883 943994
JE Promotions would like to thank Kent Trade Frames - Campbell Nutrition - Swerve City - Basement159 - RoofDec - 1ClickPrint - Invicta Gym and PR Manager Tim Rickson