David Price confirms plans to continue to fight with plans to challenge for the European title next
Former British and Commonwealth heavyweight champion David Price is determined to bounce back from his defeat to Alexander Povetkin and win the European title.

The towering Liverpudlian (22-5-KO18) was knocked out by former Olympic champion Povetkin at the Principality Stadium on May 31 but is confident a rediscovered love for boxing will help him earn more major honours.

Price said: "I'm excited to get back in there. I can't wait. Normally I have some time away from boxing after a fight but I want to get straight back into it this time. I've fallen back in love with it.

"I really want to say a huge 'thanks' to the support I've received before, during and after the fight. It has completely renewed my faith in boxing as a sport.

"Although I lost and got knocked out, I proved I can compete with elite fighters. Before the fight, I said I would carry on regardless and after it, I take the positives and will now go for the European title."

Before falling to defeat, Price ignited the stadium in Wales with a shuddering left hook that sent Povetkin staggering back to the ropes.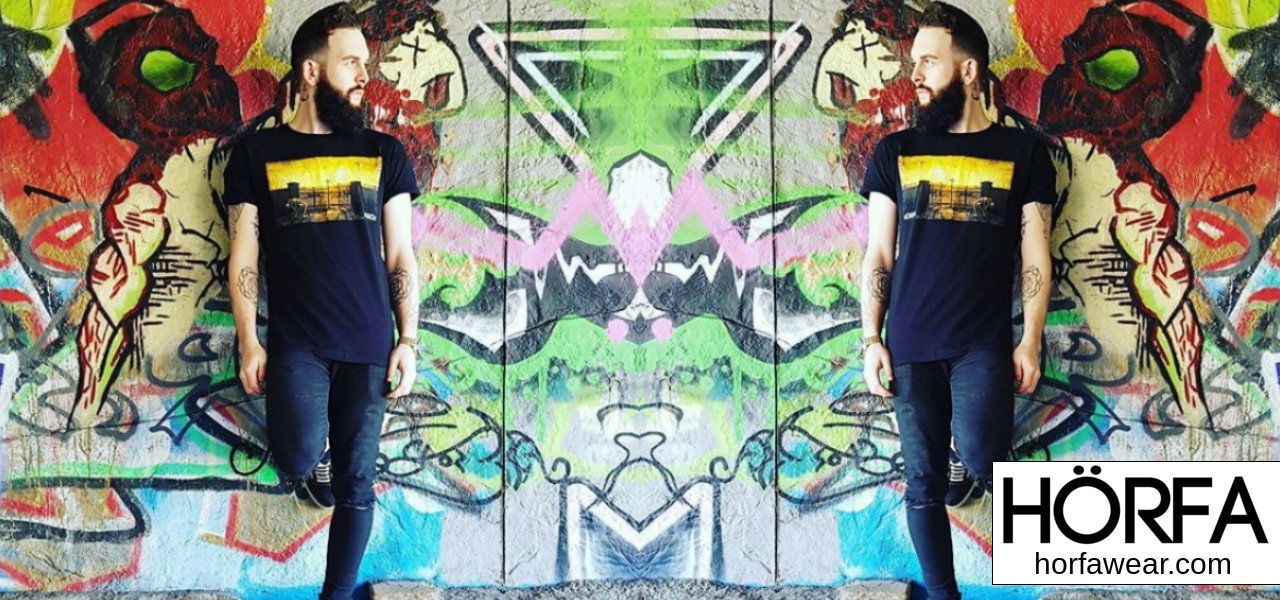 Reflecting on a wild bout, Price added: "That hook landed so cleanly. If the referee hadn't have given him a count I could have followed up my attack before the end of the round. They were small margins.

"The knockout won't have been nice for people to watch in the heat of the moment but I didn't mind watching it straight afterwards when I went backstage. For a long time, I couldn't watch Erkan Teper knocking me out but you grow as a person.

"If a fighter quits just because they get knocked out, are they really a fighter? Getting knocked out is part of boxing and you have to accept that."

Stay up to speed with all the latest news at mtkglobal.com
Follow David Price on Twitter @DavidPrice_1