Bradley Skeete targets world champ Lucas Matthysse providing he can beat world ranked Kerman Lajarraga convincingly
Serial belt collector Bradley Skeete believes 2018 will finally be the year when he adds the major international straps to his already impressive haul.

It is a measure of the super skilled 6ft 1in welter belter's soaring self-belief that - despite hoovering up Southern Area, English, Inter-Continental, British, Commonwealth and WBO European gongs – he remains unfulfilled.

'I can't knock 2017 because I boxed back-to-back in June and July and secured the Lonsdale Belt outright. But I did nothing thereafter,' says the 'Super' man from Penge who returns after nine months inactivity to challenge for the vacant European (EBU) title against unbeaten Basque banger Kerman Lajarraga in Bilbao, Spain on April 28th.

'I want so much more. Just as I was building momentum we've had to stick the brakes on. It's no fault of mine. I've been in the gym training. It was very unfortunate that the show in February had to get binned.

'It looked as if I'd get the world title shot at Jeff Horn over in Australia but, after terms were agreed and everything was set-up, his team decided to swerve us and picked Gary Corcoran instead.

'No bad to Gary Corcoran - I understand it's a business - but not getting my world shot after being so close was a real kick in the bollocks. And after watching Horn's fight with Corcoran you understand why. My style is all wrong for Jeff Horn. I beat him every day of the week.

'But they knew the super fight with (US superstar Terence) Crawford was coming and he'd get very well paid for that. He didn't want to jeopardise that against me. Now he's going to get properly served up by Crawford. 'Bud' will pepper him, bust him up then mow him down!'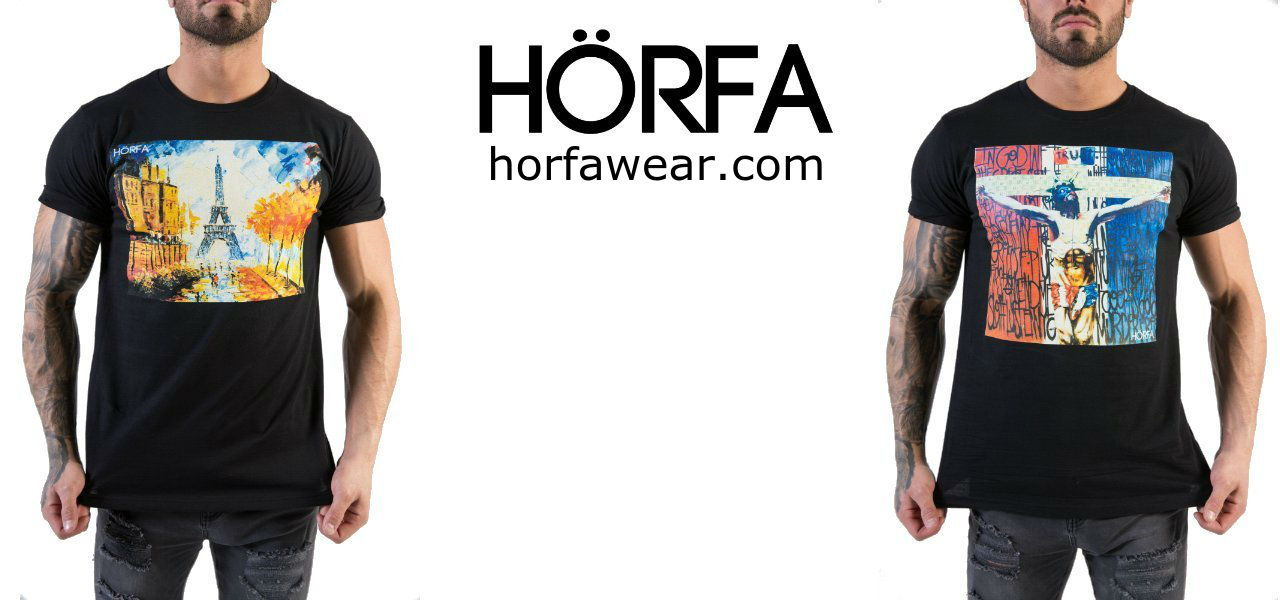 The world 147lb playground is presently among the roughest in the sport with uber talents such as Crawford, Keith Thurman and Errol Spence all parading menacingly. But, now 30, the sleek and silky south Londoner – beaten just once on a wafer-thin decision to ex world amateur champion Frankie Gavin in 28 pro starts over the past eight years – is keen to test his considerable skills in that company.

'Look, Crawford was originally a lightweight and is yet to fight at 147. (WBC emperor) Thurman was taken very close by Danny Garcia so I'd have a chance. He's suddenly not stopping guys since he's moved to top class,' assesses Skeete who is mentored by Alan Smith at the iBox gym in Bromley.

'For me, (IBF boss) Spence is the best one. He's got it all; can box, fight, punch. I love the way he breaks quality fighters down.

'But it's my dream to be involved in these big fights, to taste the glitz and glamour of Las Vegas. Ideally, given the calibre of the current champions, I could do with another year's seasoning but if I was offered any of them tomorrow, I'd be an idiot to say 'No''.

Tooting-born Skeete is already primely placed inside the top dozen within the WBC, IBF and WBO rankings but is yet to crack the WBA listings where pending foe Lajarraga is nestled in eighth spot, having won 24 straight with 19 wins by stoppage.

'(Argentina's WBA king Lucas) Matthysse is arguably the weakest link at world level – he's perhaps A minus where Crawford, Thurman and Spence are A plus champs – so beating Lajarraga convincingly is my route to him,' claims bad Brad.

'If I could acquire Lajarraga's WBA ranking as well as the European belt, that would be fantastic. Though Lucas can seriously whack, Danny Garcia showed he can be comfortably out boxed.

'The secret is staying away from Matthysse's power; using my brain, my physical attributes and skills to keep it long and frustrate him. Make him eat my jab. He's definitely beatable.'

BoxNation are on air from 7.00pm on Saturday night.